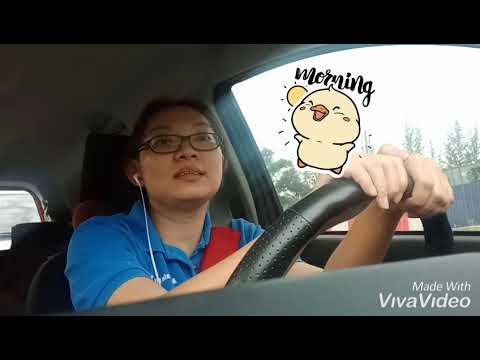 ---
https://www.youtube.com/watch?v=_hQEve6sgvc
Bear Market... But the beautiful clouds today made me feel so much better... How's your sky today?
怎么样?周末了!红红的市。。。但是星期五早上的蓝天白云真的很漂亮。如果时间可以静止一刻,就在这一刻,还蛮不错的。白云一朵朵漂亮极了。
还有Steemfest门票要涨价了!如果你想出席,快快买呀!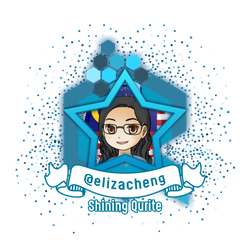 If you like the idea of CREATE and EARN (just like here in Steemit), then do you know that everyday while we connect with our family and friends through chatting, texting, voice and video calling, we can EARN from that too? Click on the image to start EARNING from connecting with your family and friends!

---