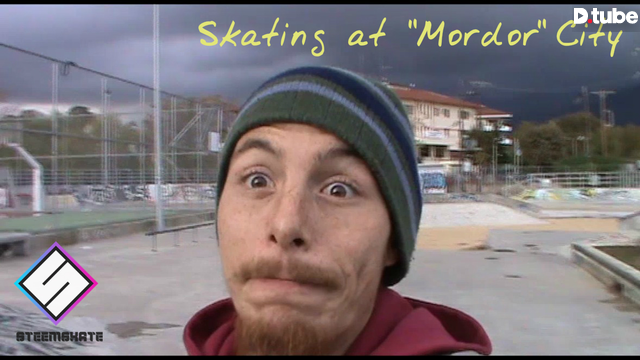 ---
Yo, what's happening?
Today was one of the days that I really didn't know what to do. I wanted to go skating but there were some evil thunderclouds above Ioannina city. Me and my homie Vag decided that it's better to go out and try our luck versus the rain than sitting at our houses doing nothing! And it worked. The skate gods were with us today and no rainfall happened!Sometimes you've got to risk it to take the bisquit.
Later on today, our homie @nostha joined the fun and we enjoyed a pretty awesome skate sess mostly at the pyramid cause most of the other spots were so wet.
Check out what happened today at "Mordor" Skatepark bellow
Thank you all for watching and supporting me guys and if you want to see more skateboarding check out @steemskate, our awesome skateboarding community on Steem Blockchain!
Much love and stay safe my friends.
Music : Gang Starr - nice girl wrong place (Instrumental)
Find me here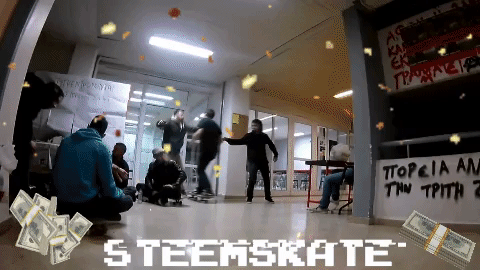 ---
▶️ DTube
▶️ IPFS