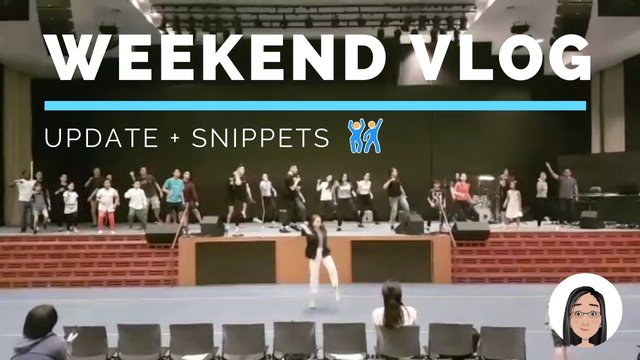 ---
https://www.youtube.com/watch?v=dKF--MP65hM
As promised.... Even though I don't do it on time, but I do try if possible. And this video I will share the "special guest" who came by right before Steemfest and also after the yummy food, I had to do some cardio and some "acting" 🙈😂😂😂
But then again, I can't show you EVERYTHING that will defeat the purpose for you to come visit Glad Tidings Assembly of God Petaling Jaya for the Musical Christmas production on 13, 14 December.
If you find my amateur clips are entertaining enough please do feel free to click like and notification for the Little New Things I learned and get to share with you. 😊
#christmas #production #teammalaysia #pre-steemfest
---
---
Steemfest
Do stay tuned to more vlogs coming as I will be heading to SF4 in a few days time!