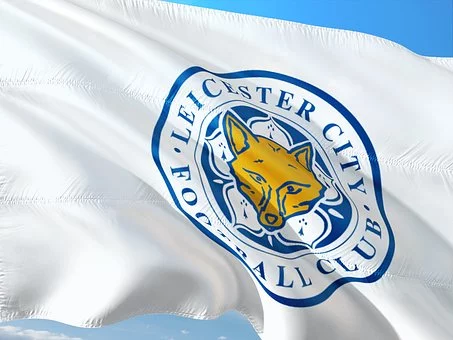 (pixabay)
Looking around some of the club in the Premier League
I am intrigued with the standing of Leicester this year.
Before I go further into action, they are minding their business
quite well.
they started the season with the objective to be part of the top four team this year.
They managed to win the matches they should win.
If you are sitting in third place you have played many teams and you gathered wins.
When I look at their squad, they have a robust front end and tried many formation
to tackle the opposition team head on.
They lost to Southampton by playing 4-1-4-1
They won against NewCastle by playing 3-1-4-2.
Not sure the mean and reason for playing diverse formations
I guess the team do not want to show the same scheme every night.
So far they are successfull at winning games.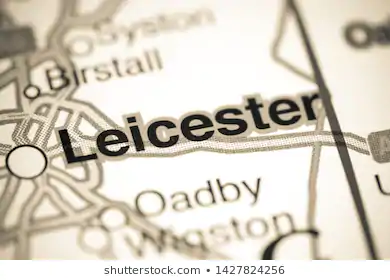 Now they are sitting in third place.
Last week they were in second.
They lost three out of five meetings.
Benefit of doubt, they gave the second place to Manchester City.
Chelsea is breathing behind their neck,
easily may surpass them if they keep losing games.
I am pretty sure there is a resolution to change course and go back to winning.
Southampton and Watford are two teams below top 10 that
won four games out of five.
Burnley and West Ham should easy target.
It is now wait to be seen if Leicester will capitalize as always.
So far they earned 45 points through matchweek 22.
They should win 10 more matches. 45+33=78 points.
This is impressive for a team that spent the last three years earning only 40+ points.
I called it a breaking year for them.
Not to forget the season 2015-2016, they won the EPL with 81 points.
I think they are by all mean a club with an opportunity to pursue more great season.
I know they will need to acquire more top players to reinforce their bottom line.
Usually when you think of EPL, you see Manchester Utd, Arsenal, Chelsea and many great
name clubs.
It is very attractive to see other clubs are pushing their limits and make their fans go crazy.
Leicester is no different and this year they should stick to their plan and continue to scare
the whole EPL.
Stay tuned!