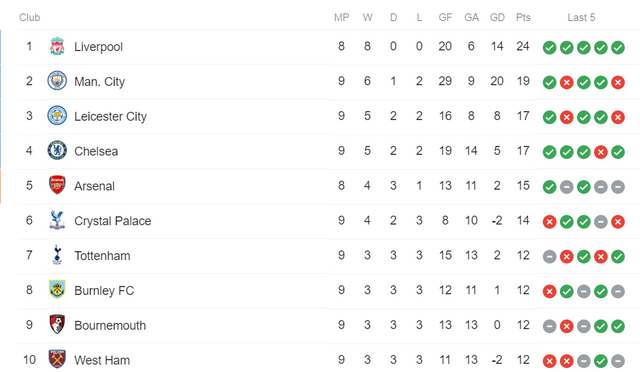 (google)
One more win for Chelsea against Newcastle.
I wish for more goals throughout the match but a
W
is 3 more points for Chelsea.
If you look at this picture right now, Chelsea is sitting at 4th place.
Arsenal has not played yet this week so thing may change.
So many misses for Chelsea to score many goals.
Again Pulisic did not start the match but he came in and help with
the goal.
He did not get the assist directly.
Pulisic could have scored a goal himself if he hit it hard.
Alonzo did it with class to put Chelsea on top.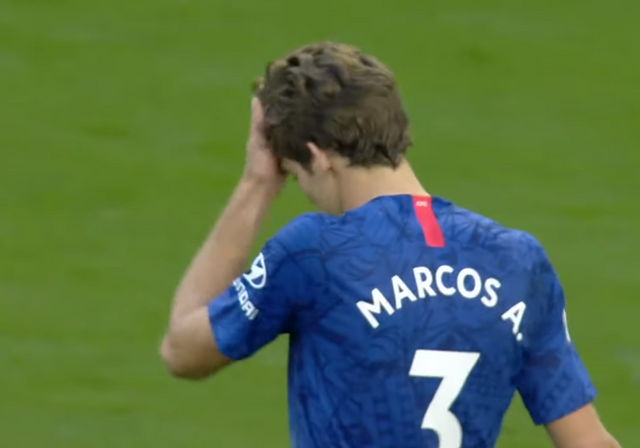 (youtube)
Two American players were on the field today.
I wish to see more playing overseas to gather experience.
Another thing I saw as well there were 8 English players for both teams
on the field as well.
Football is an international sport where only the best will play the game.
Chelsea climbed the top four today and they can remain on top.
Leicester is ahead and Arsenal is breathing behind our neck.
Next match for all teams look easy on paper.
Chelsea has soe easy match up going through November.
Three wins consecutively are confidence builder.
I wish to see Pulisic more in the game.
Against Willian it is not easy.
More experience and more depth is what Lampard
goes for.
I was going to say you want more goals as well.
Let the coach decide.
December schedule will be crazy.
Chelsea will play twice less than a week before 2020.
Training will be key and fatigue will be a problem.
The more condition team will prevail.
Timing and schedule I can see to get the season done
before Euro 2020.
What a stress on all European countries to be ready.
This will be the first time the Euro 2020 will be all over Europe
not just one country host.
This week two more game worth watching.
We will see.