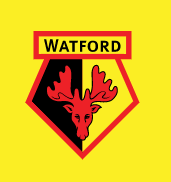 (watfordfc.com)
I have been following Watford FC really close lately.
I admired their effort of finding ways to winning games.
The weight of being almost dead last is enormous.
Some how they found ways to add to the wins to get themselves
as a team from relegation zone.
It is not a mince effort to drag yourself from this position
cause all you do is switching places with another team.
Their new manager Pearson knows exactly play as a team
is the only way up.
Unfortunately Bournemouth and Aston Villa fell to the trap.
More pressure have mounted for Burnley FC and West Ham
to hold on to their position.
I am contemplating this EPL season like any year.
On top you have the big dogs fighting to win it.
Liverpool is easing itself with more than 10+ points.
At the bottom Norwich is in a situation so weird
I wish to know what the manager is saying for them to win a game.
Watford won three in a row.
In the middle , just playing it safe like Arsenal and Tottenham.
Watford needs to build on maximizing team effort.
They have some fair matches ahead of them and gaining more three points
is the way forward.
I want to say it for them OUT OF RELEGATION.
Winning against Bournemouth put them in a track to say good buy.
Now let us put on some stats for the rest of the season for Watford.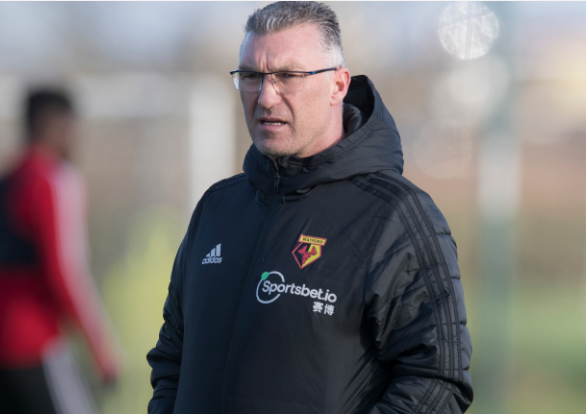 (watfordfc.com)
They are 16 matches left for this season.
Last year Watford earned 50 points.
They finished in 11th position.
This year I look at what is left over and I see a good opportunity
for them to finish slightly lower of that position.
Out of the 16 matches, they have to win 8 of them.
It will give them 24 points. Add that 24 + 22= 46 points.
From the other eight, they need to manage to get some draws.
In and out they control their place to not fall to relegation zone.
Any team should manage to win all, but knowing their capabilities, not falling
to relegation is a win for the club.
Definitely they cannot win all but they need to get half to protect themselves.
It will be fun watching how Pearson and company find a way to say afloat.
Stay tuned!