Good afternoon to all steemians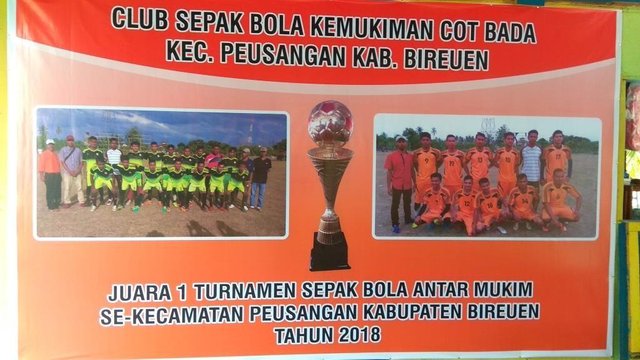 Sports football is a very interesting one for almost all people, both inclusive and middle class people with lower economic classes.
Footballs are one of the charms for many people, even elementary school children and teenagers make footballs one of their favorite sports in their age, both at home and abroad and everywhere.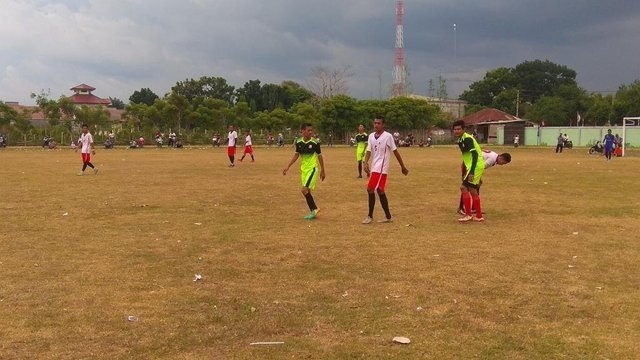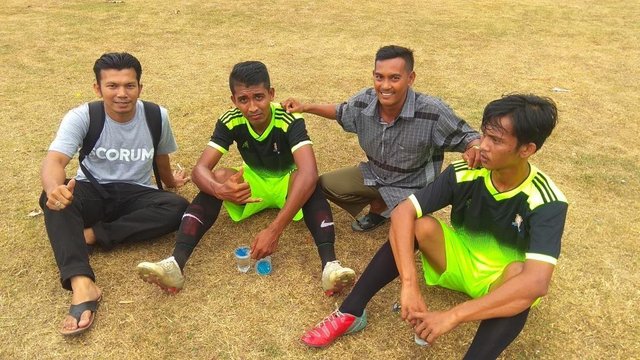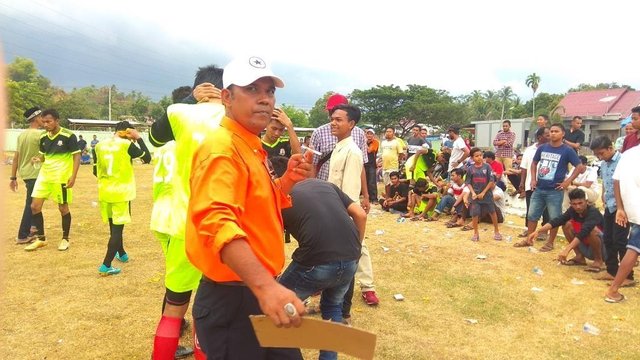 The sport with the 11 players became even more fun and exciting when they reached the top of the party, where the two best teams present in the closing party were certainly the best, and both hoped that the championship title would be enjoyed by their respective teams.
The excitement and support of all the spectators with boisterous cheers and blaring will increasingly provide motivation and enthusiasm to fight harder to get a peak party in hopes of a champion.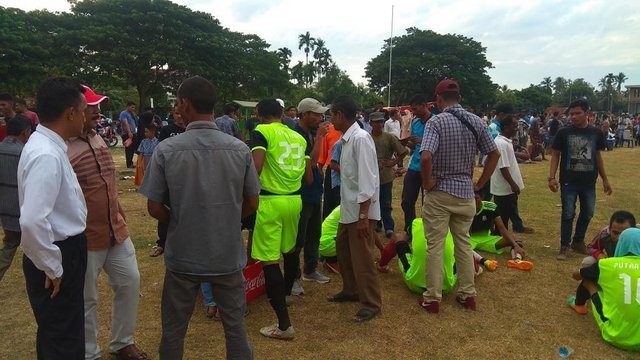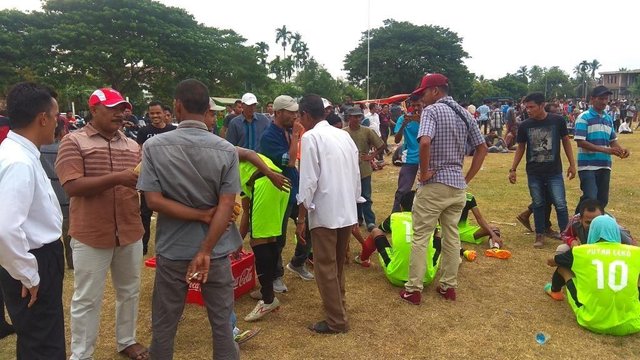 Getting excellent direction and instructions from the coach and management will bring extraordinary motivation in every match, with a win as if to increase the price of the two teams. But Football and other sports always present one of the best teams to win the title.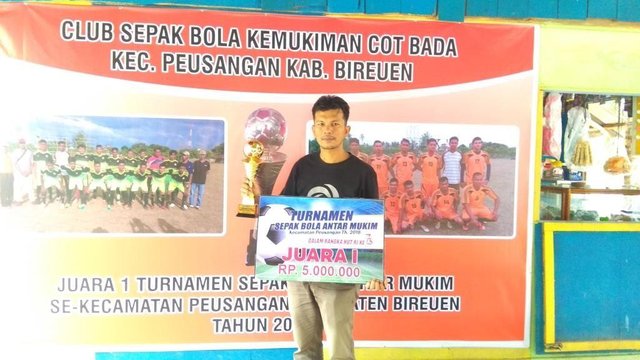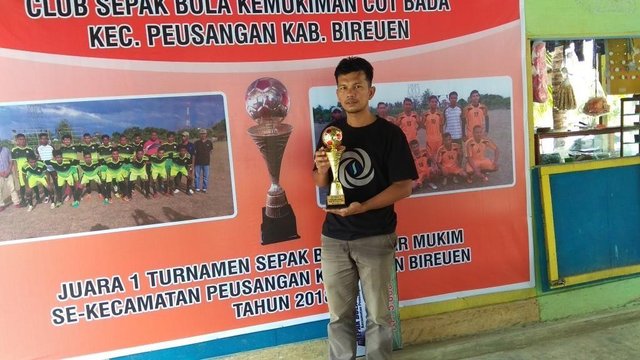 Last year our team won the trophy in the year in our district. This year, this activity will be held again at the end of 2019, and hope that we will be able to maintain this annual rotating champion.
An experience and happiness for all players and management who are actively involved from the beginning of the team formation until we finally won last year.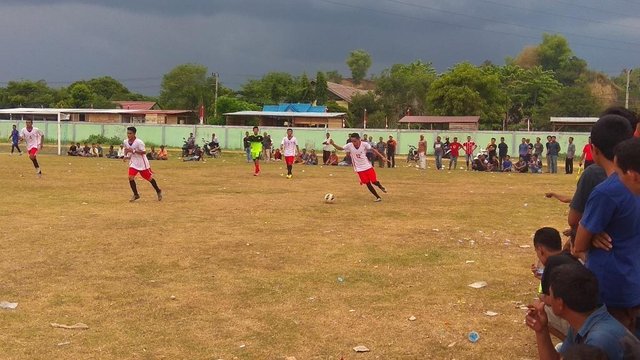 Hoping that this year's championship returns again to our team to add to the title collection and provide great encouragement and support for young players in the district where I live.
A few of my short stories, I hope you like it.