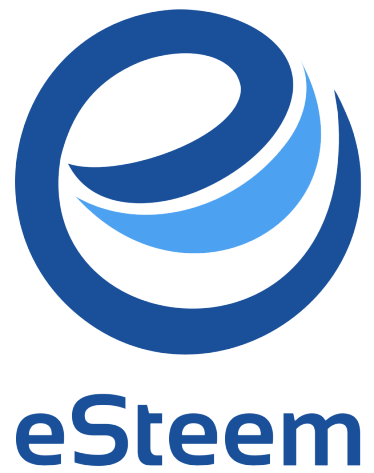 You guys know that esteem is delivering us a lot and hence is the popular interface on steem blockchain.There are still a lot of improvements on the way as told by the team.
I am using @esteemapp for my activity on steem blockchain as its the best way to interact with friends. I am earning ESTM tokens for my activity that can be used to promote and boost posts.
In short, my experience with esteem is very good and it has given me a lot.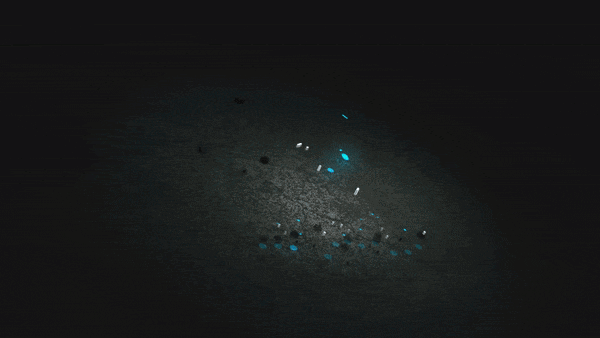 Today I thought to give back something to the communtiy.I am starting a contest.
All you have to do is write something good about @esteemapp or tell in your post that why you love @esteemapp.
Your entry must have atleast 500 words to be eligible for this contest.
You must have to write your entry using any esteem application.
Post your entry in comment section.
There will be three winners.
First Winner will get 5 steem. Second winner will get 3 steem and third winner will get 2 steem.
Edit
You can also participate by describing in a video.
This contest is open till this post pays out.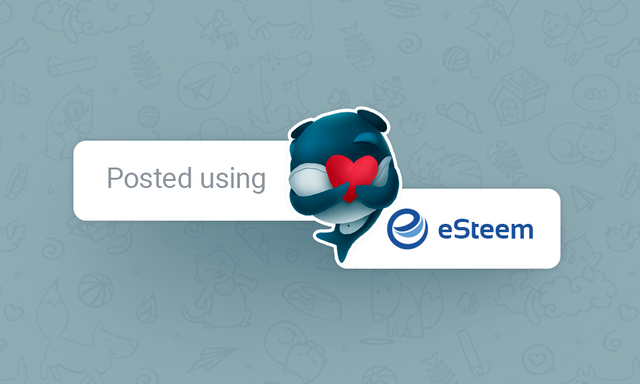 Follow me at twitter
https://mobile.twitter.com/coolguy2224
Follow me at facebook
https://mobile.facebook.com/atif.jabbar.184
Follow me at telegram
@coolguy222