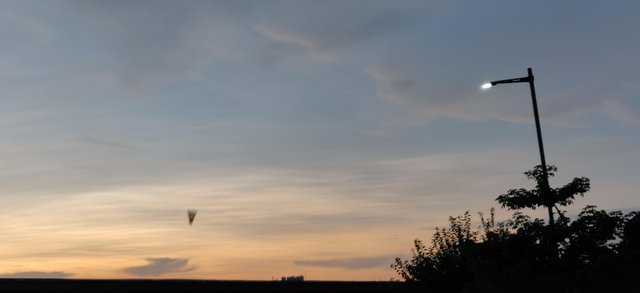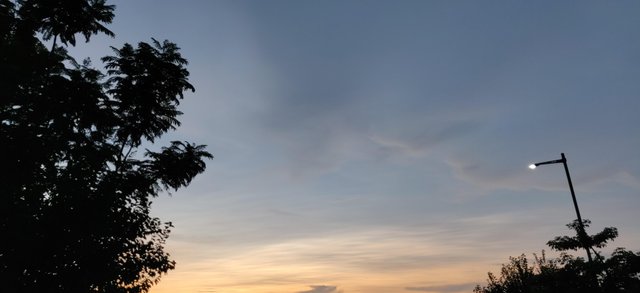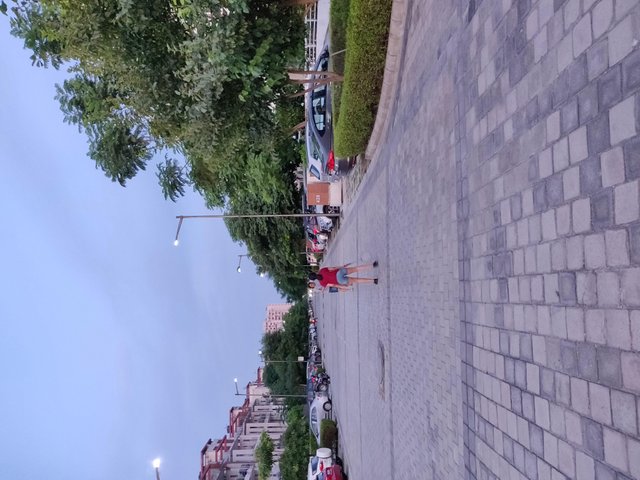 What a wonderful evening.
It was a perfect weather, not very hot, and not very cold, with almost no wind, a perfect weather for playing batminton (may be inspired by P V Sindhu), my wife and daughter took an opportunity to play batminton today evening.
A perfect evening with family.