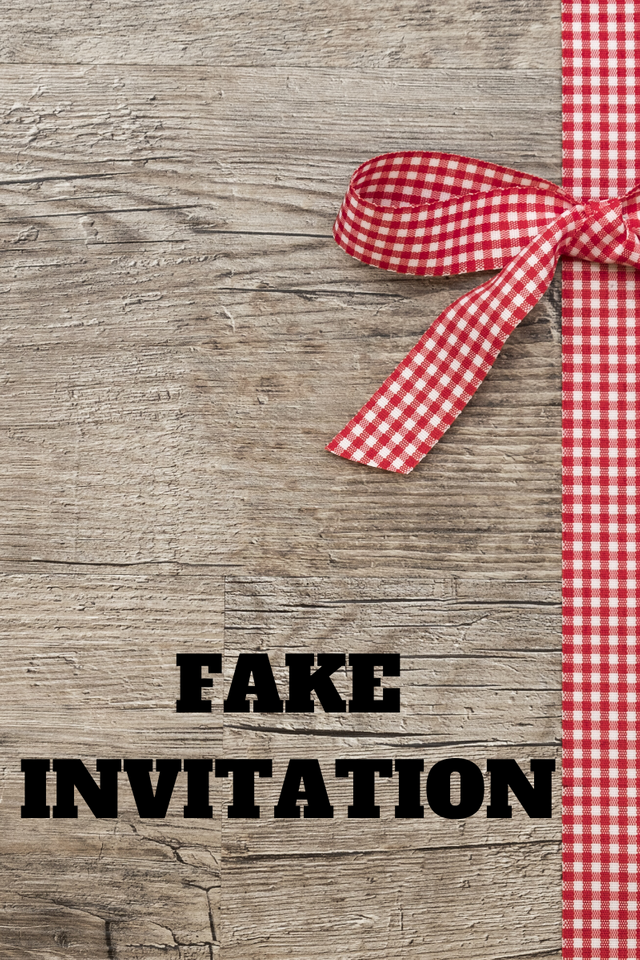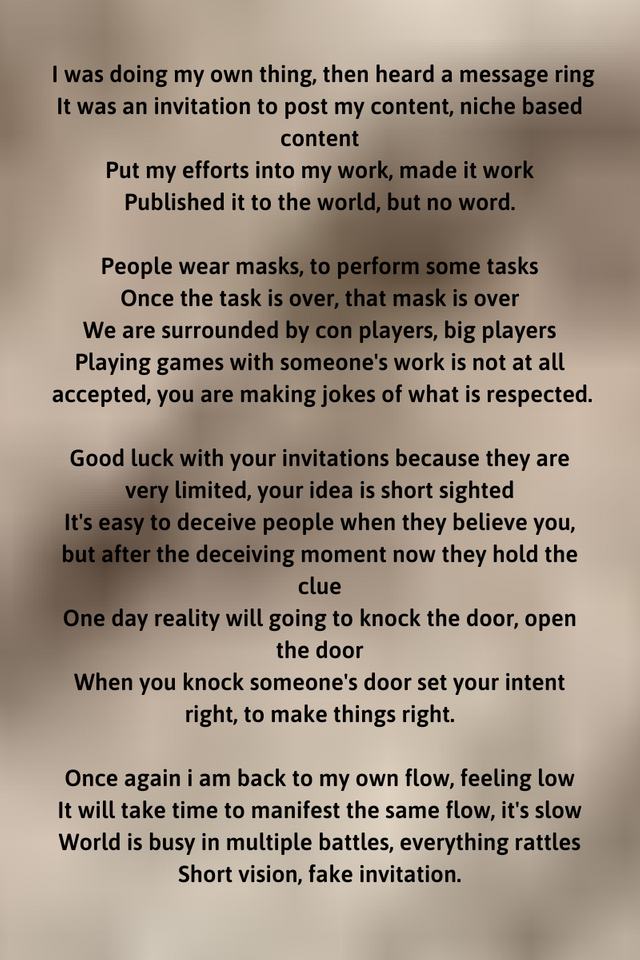 I was doing my own thing, then heard a message ring
It was an invitation to post my content, niche based content
Put my efforts into my work, made it work
Published it to the world, but no word.
People wear masks, to perform some tasks
Once the task is over, that mask is over
We are surrounded by con players, big players
Playing games with someone's work is not at all accepted, you are making jokes of what is respected.
Good luck with your invitations because they are very limited, your idea is short sighted
It's easy to deceive people when they believe you, but after the deceiving moment now they hold the clue
One day reality will going to knock the door, open the door
When you knock someone's door set your intent right, to make things right.
Once again i am back to my own flow, feeling low
It will take time to manifest the same flow, it's slow
World is busy in multiple battles, everything rattles
Short vision, fake invitation.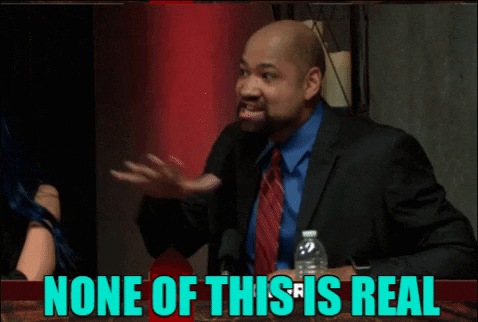 SOURCE
Steem On.

You can support my work through below mediums too.
BTC:
3GJCQPyxQMc5zQasc3EoW7vnV2fKpp9aY9
ETH:
0x514d948ead79d7f8db680173c266a39cd2677c98
LTC:
3DxFQhqaxetpGUciAT5axAdztVVr9QowEb
BAT:
0x193ce1410d4acefd0ee24577d575f087f164ed48
DASH:
7aNhxUxH8NbYDL9TciuGHHERwjL143NCUo

Discord Channel Links:
TEARDROPS: https://discord.gg/wC7H4Rt
NATURALMEDICINE: https://discord.gg/wQnDNpv
(Pictures are edited and used from the Canva application).
"This is my original and opinionated work."
Stay Blessed.
Spread love and spread kindness.
Thanks and regards,
Chiranjeevi Sarikonda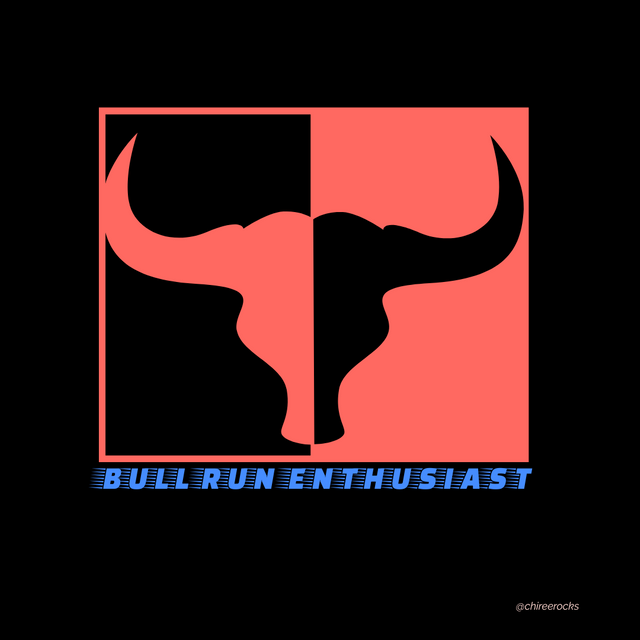 (If you want this logo, let me know in the comment section.)