Fried cassava is simple food but its delicious taste is worth remembering.
The key to the good taste of this simple snack is the step of boiling cassava using the onion seasoning before frying.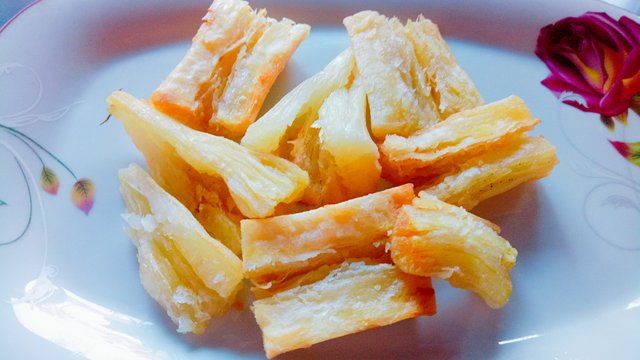 Indonesian people usually enjoy this fried cassava snack with a cup of coffee or tea for breakfast or in the evening.
So I will show you how to make Fried Cassava.
Ingredients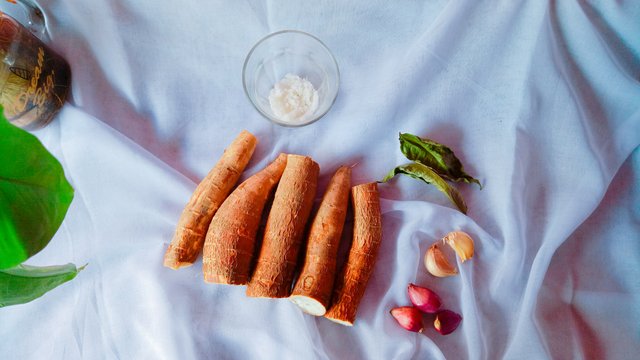 300 grams of cassava
3 cloves of red onion
2 cloves of garlic
2 tablespoons of salt
2 sheets of bay leaves (You can leave this material if you don't have it in the kitchen)
For cooking instructions, please watch my video.
P.S. Music Background: Call Me - LiQWYD (No Copyright Music)
---
Enjoy My Post and Have A Great Day!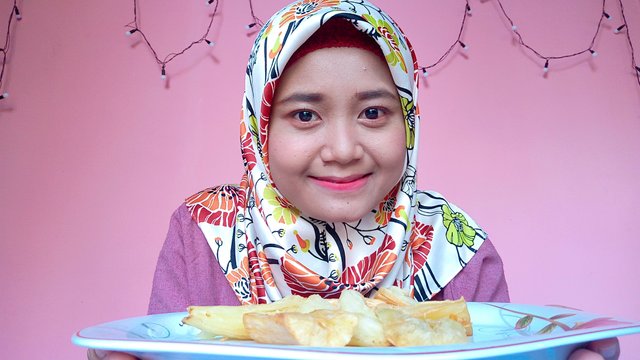 ---
---
Follow my other social media:
---
Please read my another recipe:
[Video Tutorial] How To Make Sweet Potatoes Paste Filling For Cakes: https://steemit.com/dtube/@anggreklestari/sqxc2wcb6n9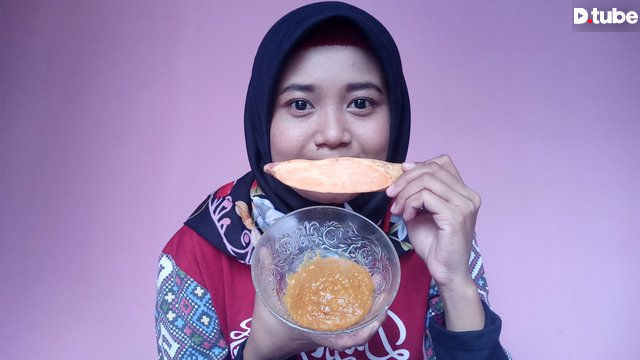 [Video Tutorial] How To Make Vegan Dumpling: https://steemit.com/dtube/@anggreklestari/m3nwz758t68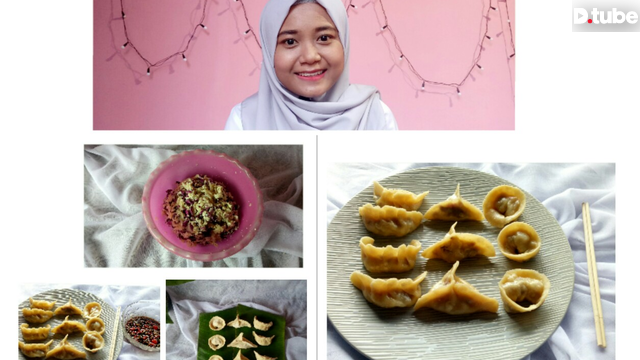 ---
▶️ DTube
▶️ YouTube