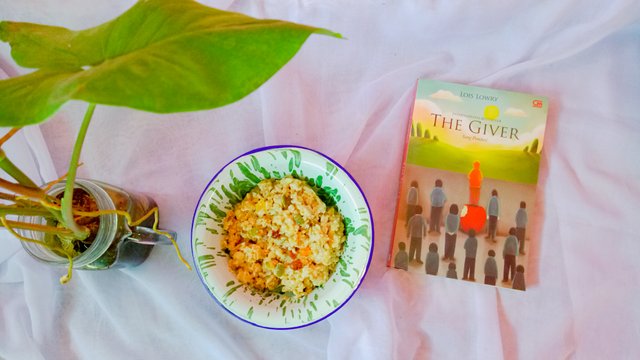 Sometimes weekends aren't always about specials. We just want to do it all lazy, over time on the bed, and enjoy our own thoughts, then eat breakfast quickly.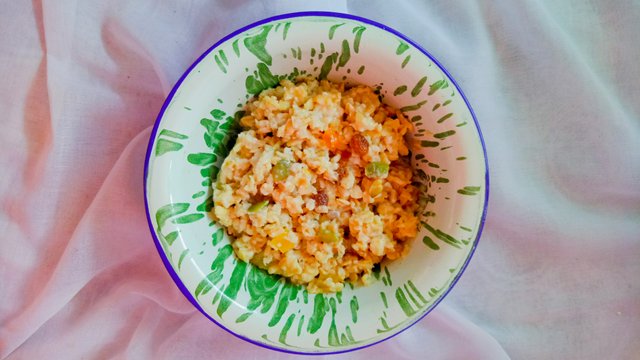 But that unspecial thing makes us feel special because we can be ourselves, without complicated things.
So, today I look again at my favorite bookshelf, and pick up the book "The Giver" by LOIS LOWRY.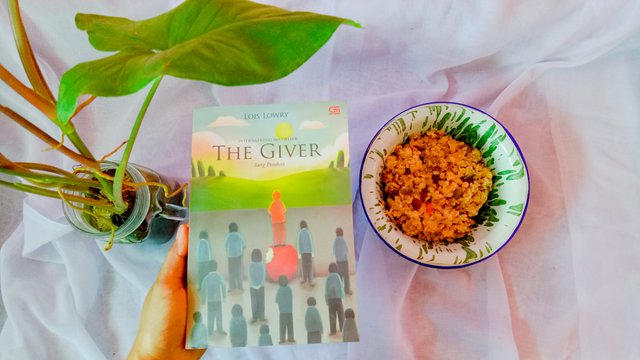 I want to reread this book again, while enjoying a practical breakfast to eat on the bed.
So I just did a quick preparation with instant breakfast, Muesli which I made into a porridge texture, but not too soft.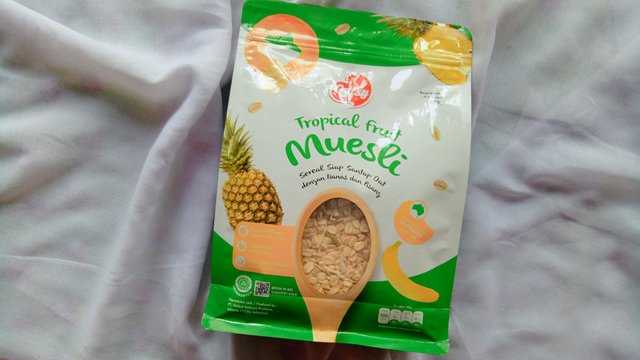 I'm sure it doesn't look good at all, because it's just a mixture of rolled oats and dried fruit. I add water, creamer powder, and a little sugar, without milk.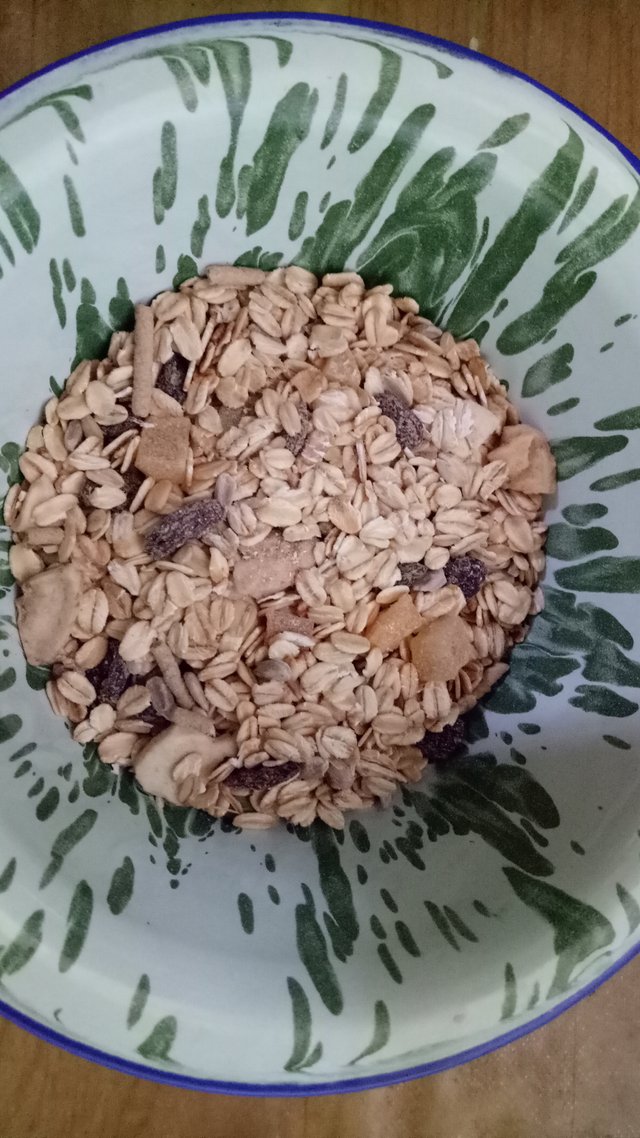 ---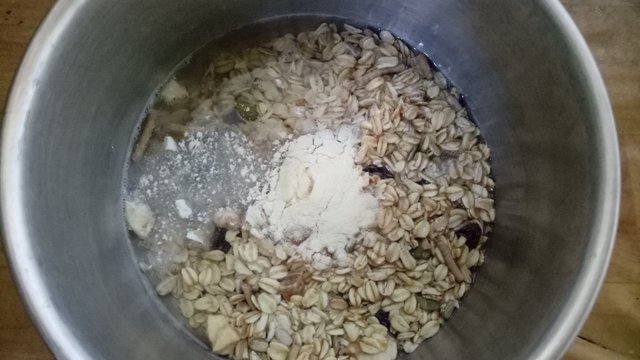 ---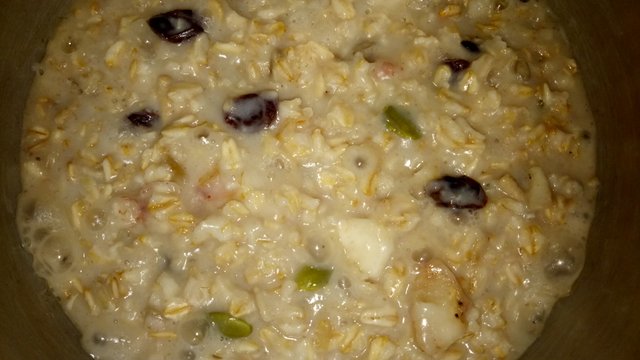 Then I cook it while reading a book, then after 5 minutes I serve it to a bowl, and I bring it to my bed.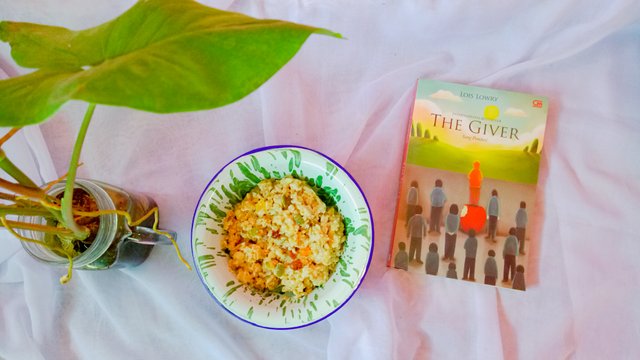 What a great weekend, even with things that look nothing special. But by feeling grateful and blessed, life feels perfect.
---
Enjoy My Post and Have A Great Day!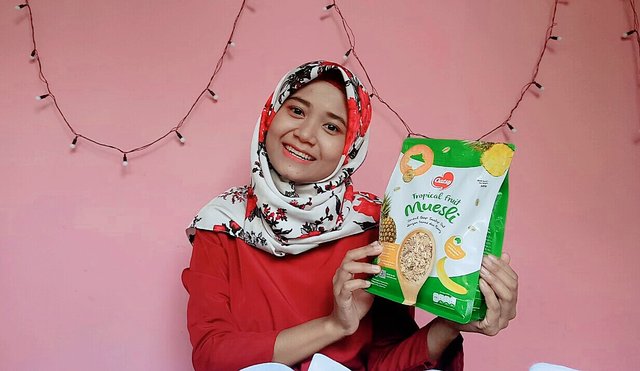 ---
---
Follow my other social media:
---
Please watch my another video:
Vlog: How To Make Grilled Egg Cakes! Easy and Yummy! Inspired by Thai Street Food: https://steemit.com/dtube/@anggreklestari/y6bvlqfitx4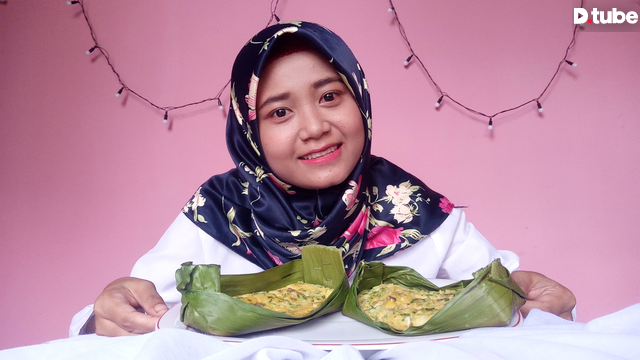 [Video Tutorial] Snack Time! Fried Cassava Recipe: https://steemit.com/dtube/@anggreklestari/a47s36ww1np