Rice flour porridge or in Indonesian called "BUBUR SUMSUM" is a delicious sweet dish enjoyed for breakfast or as a dessert.
The main ingredients of this sweet dish are coconut milk and rice flour and brown sugar for the sauce.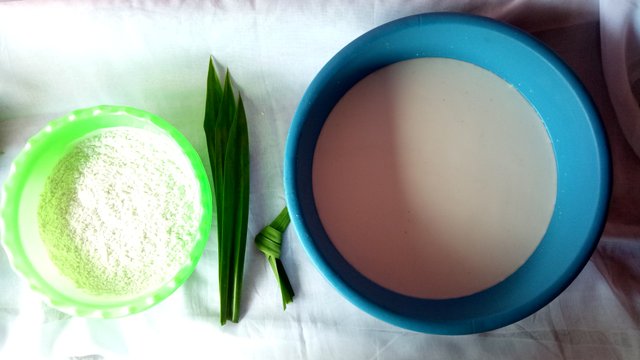 The soft texture of the porridge with the dominant savory taste, it makes this porridge also suitable for people who are sick.
This recipe is for serving 5-6 plates.
You can halve the dose of this recipe to make a small serving.
Ingredients:
300 grams of rice flour
1800 ml of coconut milk
One tablespoon salt
Pandan leaves 4 sheets
400 grams of brown sugar
800 ml of water for brown sugar sauce
6 tablespoons of sugar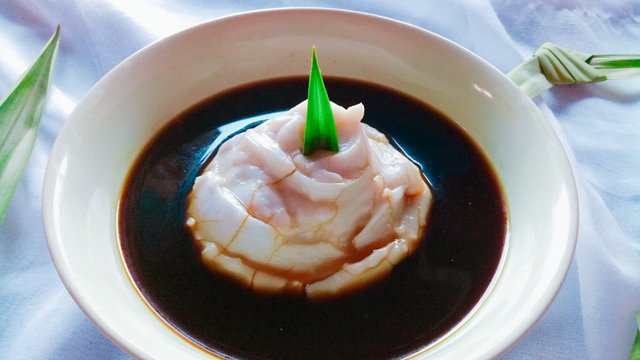 To find out how to make 'Rice Flour Porridge', please watch my video.
---
P.S. Music Background: [Non-Copyrighted Music] Relaxing Beautiful Acoustic Instrumental
---
Enjoy My Video and Have A Great Day!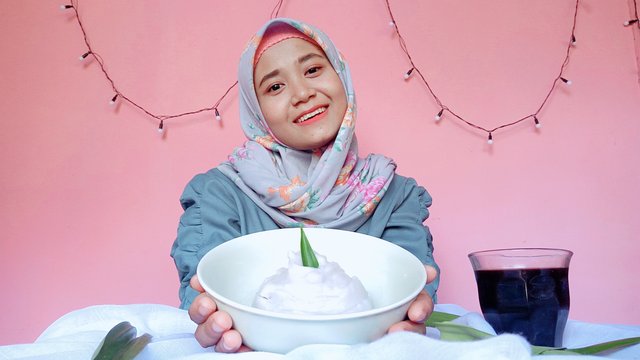 ---
---
Follow my other social media:
---
Please watch my another recipe:
VLOG: Iced Avocado With Coconut Milk and Brown Sugar Recipe: https://steemit.com/dtube/@anggreklestari/i8tvaobhcp2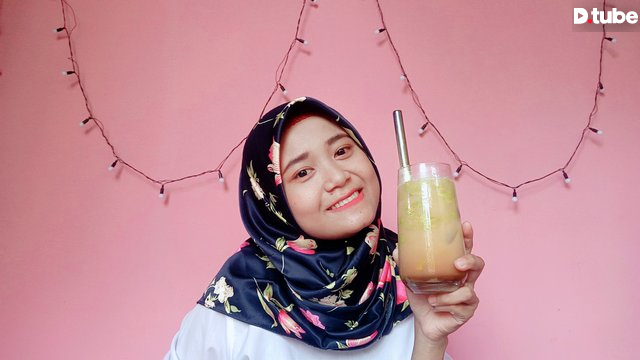 [VLOG] New Recipe, Fried Spinach With Breadcrumbs Without Egg: https://steemit.com/dtube/@anggreklestari/71chb42w8qp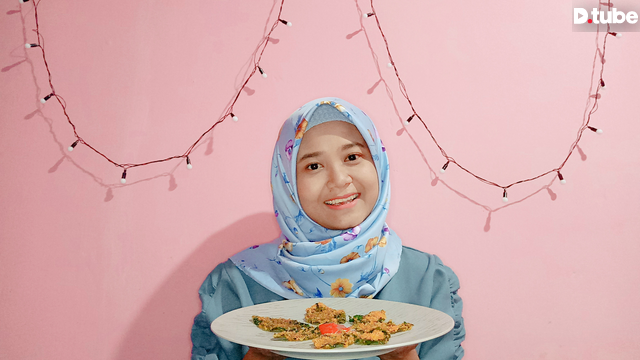 ---
▶️ DTube
▶️ YouTube