Hello Lovely Peoples,
There are a variety of fruits around us, not all of which we are familiar with. Because not all fruits are desirable to us. We like some fruits, just as we dislike some fruits. However, we have some fruits in Bangladesh which are preferred by people of all levels. One such fruit is called kadbel. The Scientific name of this kadbel is Limonia Acidissima. It is not too big, not too beautiful to look at, but this fruit with a sour flavor is quite popular in our country.
Kadbels are available in our country in all the cities of the city or village from September to November. This is especially popular for all juices and pickles or Varta. It contains many types of herbs and nutrients, which are very important for our physical well-being. In our society, many people still buy from the outside shops of Kadbel Varta, which are not always made in a healthy way. So we should avoid them. Because you can easily make it at home.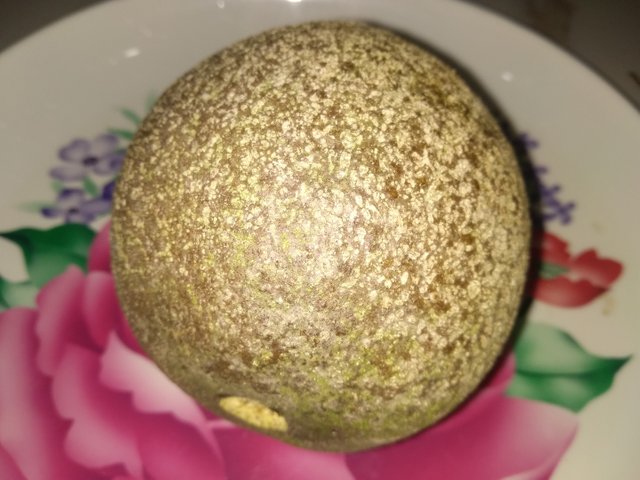 Today, I will share with you, the simple recipe of how to prepare kadbel Varta at home - in fact, I almost enjoy the wonderful taste of making this Varta.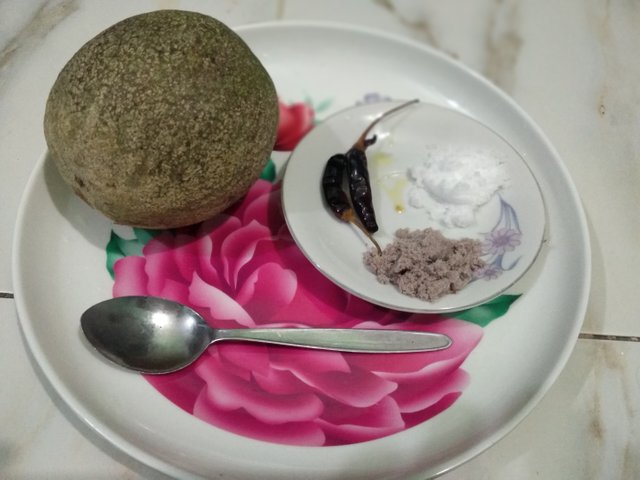 Required materials:
Kadbel 1
2 dried pepper
Salt as needed
Sugar as needed
Mustard oil as needed
In fact, I believe that no rule is specific. Everything depends on our taste. If you want, you can add some other accessories like garlic and coriander leaves. However I am describing the easiest way.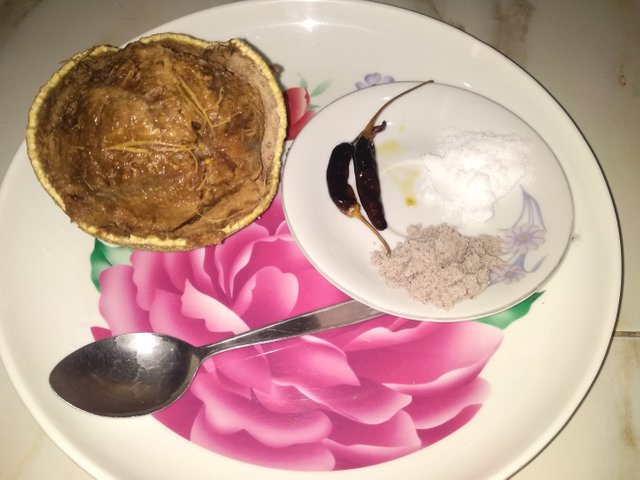 Preparedness:
The kadbel top is very tight. So you have to do it a little carefully to break it. Therefore, first clean it with water. Then break the hard top over it. And collect the inner parts. Use a spoon in this case.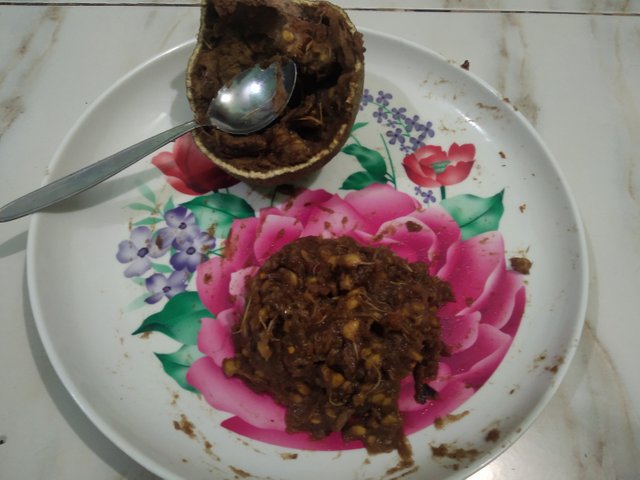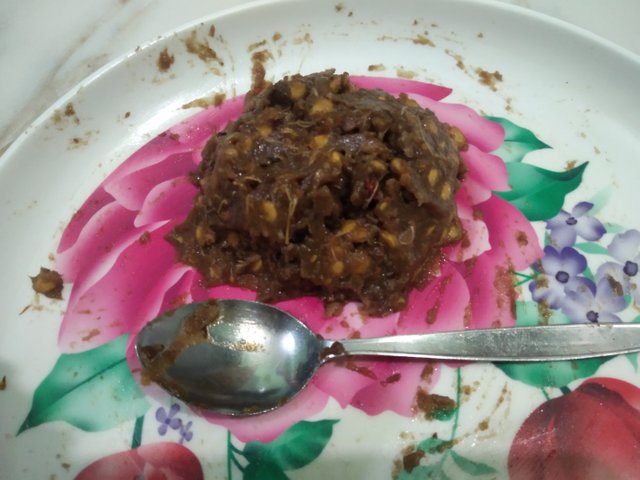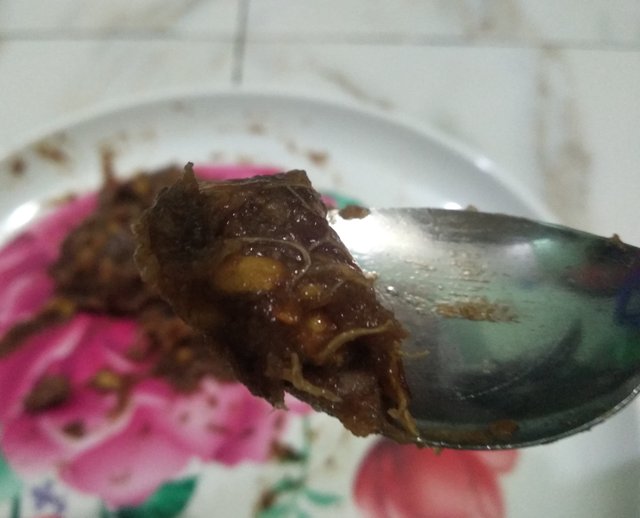 Then mix well with dried chili, sugar, salt and mustard oil. Then enjoy the wonderful taste of it. It's really easy and fun. But remember, nothing is extra good, so refrain from eating too much.
Thanks all for visit my page.

Subscribe me DTube: https://d.tube/#!/c/hafizullah

Follow me Twitter: https://twitter.com/hafizdhaka

Add me Facebook : https://www.facebook.com/hafiz.metu

Subscribe my Channel on YouTube: https://www.youtube.com/channel/UCMjwsztBrprT7XWeVwURrjA
---

Thanks for understand the value of the green nature for a beautiful and secure planet.
---

We are a self reliant community that is focused on each individuals want and drive to do for themselves. Let us encourage each other as we share our own adventures, learn new skills, meet new people, and build blocks.
---