Hello Lovely Peoples,
Elephant Apple or Dllenia Indica one of the most popular local fruits of our country. And it's just as nutritious as it's readily available. This is especially popular in rural areas. It can be eaten raw just as it can be eaten by cook. However, it is more popular for its pickles. When the name of the pickles is heard, the tongue comes out of the water. It can be prepared in three ways: sour, sweet or spicy. It tastes really exceptional, unmatched.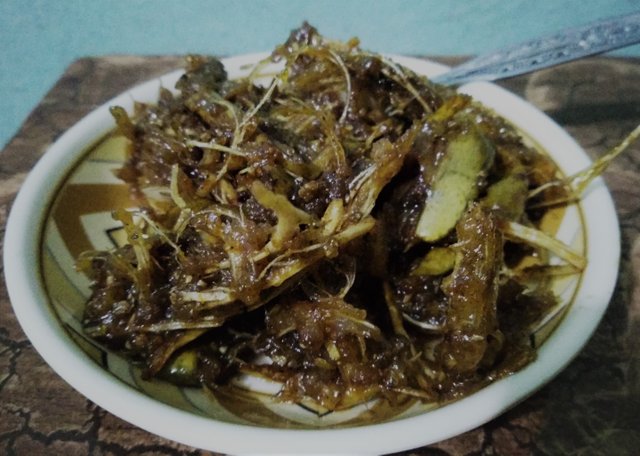 In the rural areas of our country, it is still used as a natural medicine to solve various problems. Because it's straightforward and quite effective. It can serve as a very effective medicine for those who have digestive problems, to solve their digestive problems or to increase their digestive power. Besides, it is a very effective medicine for those who have ulcer problems in the stomach.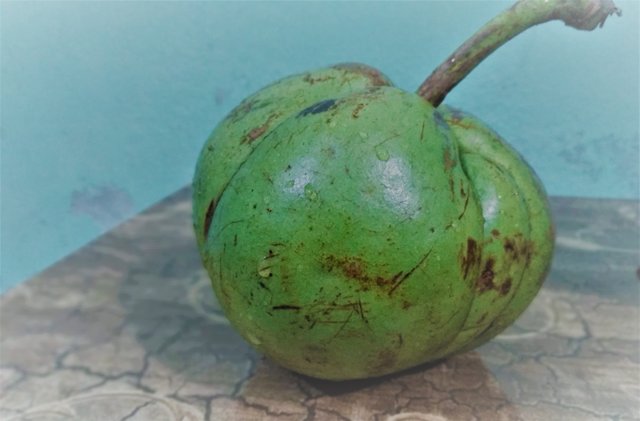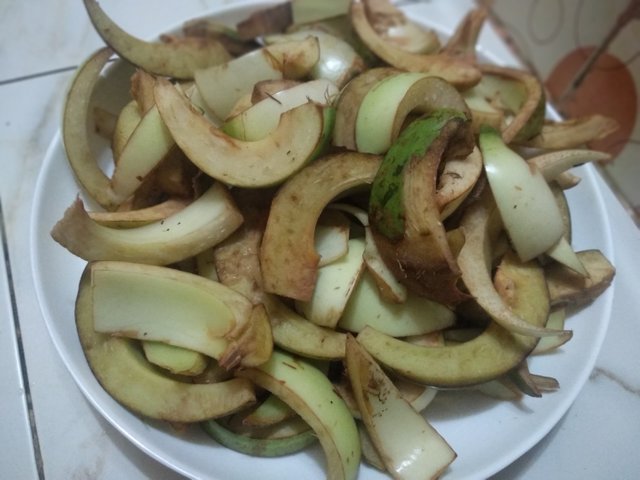 It is still popular in our country due to its numerous qualities, not only as a fruit but also as a medicine. But today I will share with you the recipe of pickles. Although the recipe is very simple. You can make the recipe by following the procedure below.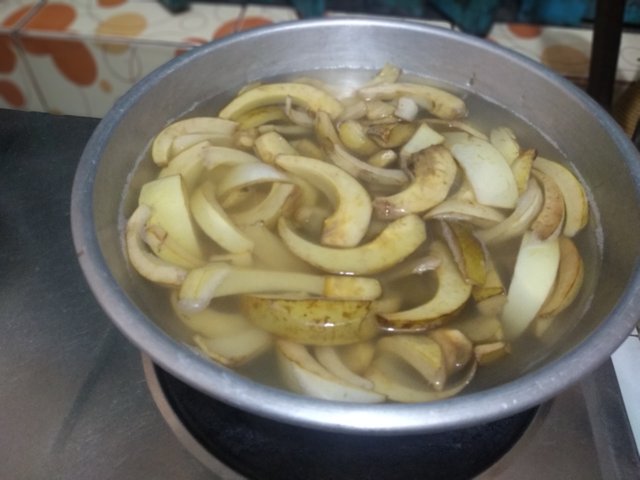 Required equipment:
Elephant Apple 2 pieces, Panchforon, dried chili 4/5, mustard oil as needed, sugar as per taste, salt as per taste. Actually the equipment depends on our taste. Because many people like sweet ones, just as many people like solder again.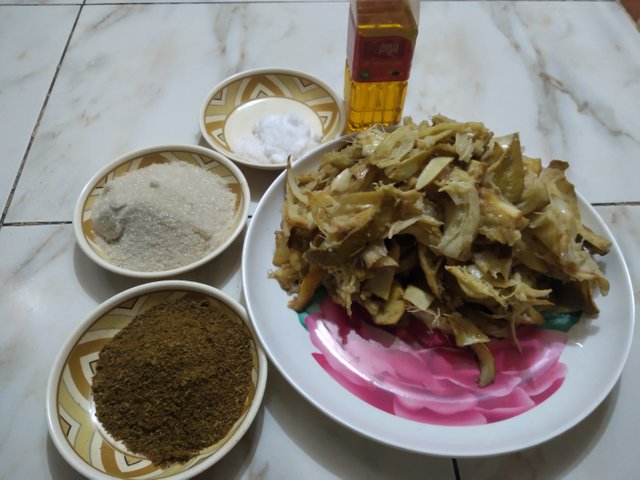 Preparedness:
First, wash the Elephant Apple thoroughly and clean it. Then you need to make small pieces, follow the procedure shown in the picture. Then the slices must be boiled with salt water. Once done, drain the water, squeeze it.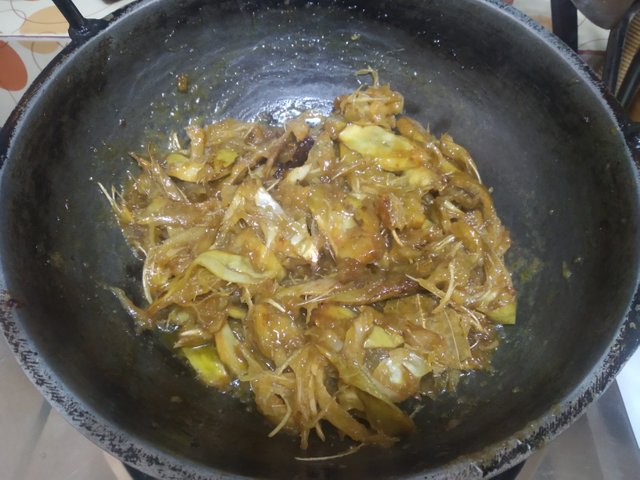 Then place them in separate containers. After that mixed the panchforon and dried peppers together. Then heat the pan with oil, and then fry the mixture a little. When the aroma comes out, mix well with the sliced baking pieces in the pan. After a while, stir with sugar and some water.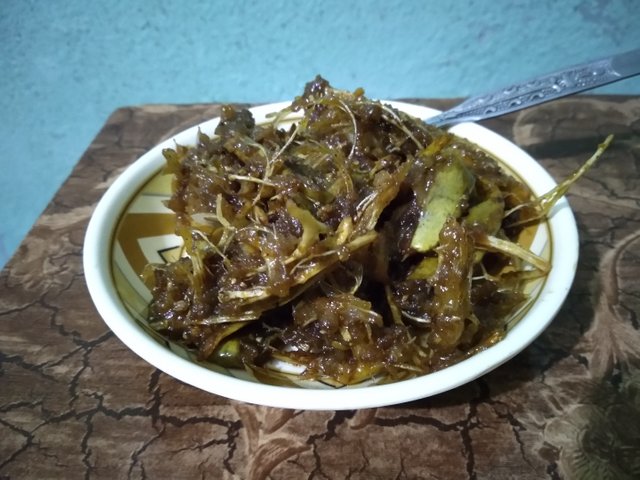 Then shake well with salt. Once everything is well mixed, remove from the pan. Now it's ready for taking the test. You can store them in jam for a long time by cooling.
Thanks all for visit my page.

Subscribe me DTube: https://d.tube/#!/c/hafizullah

Follow me Twitter: https://twitter.com/hafizdhaka

Add me Facebook : https://www.facebook.com/hafiz.metu

Subscribe my Channel on YouTube: https://www.youtube.com/channel/UCMjwsztBrprT7XWeVwURrjA
---

Thanks for understand the value of the green nature for a beautiful and secure planet.
---

We are a self reliant community that is focused on each individuals want and drive to do for themselves. Let us encourage each other as we share our own adventures, learn new skills, meet new people, and build blocks.
---