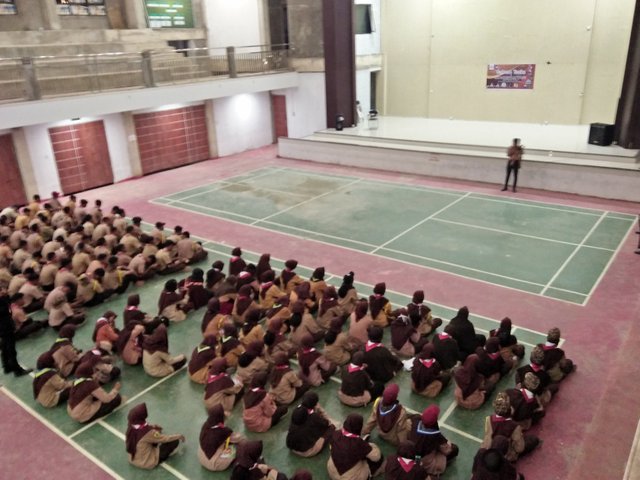 As the saying goes "what is sown today, it will be picked tomorrow." This proverb gives a very deep meaning, this is the forerunner that every effort made will always show the results. To get good results, we must work diligently and passionately. Meanwhile, if we tend to ignore this, we can be sure that we will get bad results.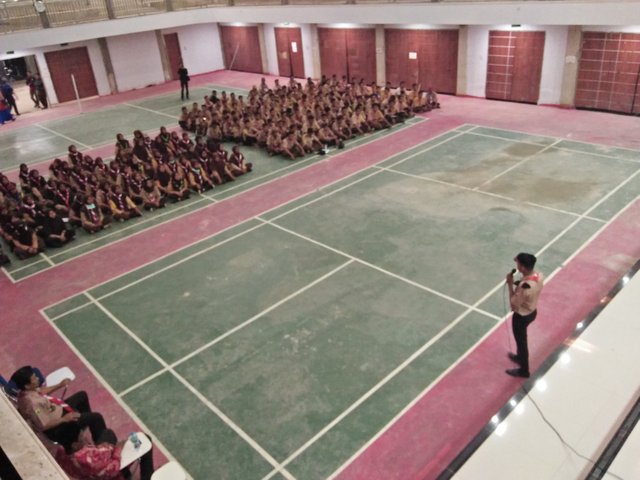 Every action taken must be accompanied by high enthusiasm and perseverance. In essence, the road to success is enterprising and diligent. People will reap satisfactory results from what they have done so far. In the end, all of this can be applied to all aspects of life. A strong understanding of the values ​​of life will give us a strength in achieving the ultimate goal of this life.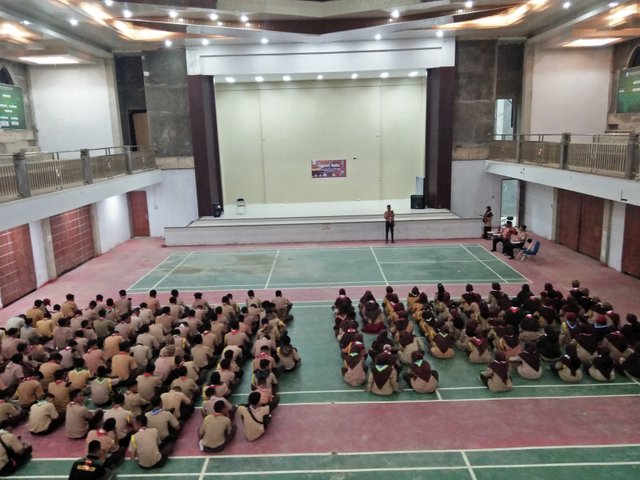 Scouting education is as a place for character education to always instill tolerance values ​​in every life. Theory does not only exist based on adventure alone. However, as the development and growth of paradigms in society gives us a signal to build attitudes that are in harmony with the norms, values, and order of social life. It's not a matter of bringing us to get more followers. However, in its implementation we uphold the values ​​of integrity. An act of kindness that continues to be done without expecting anything in return.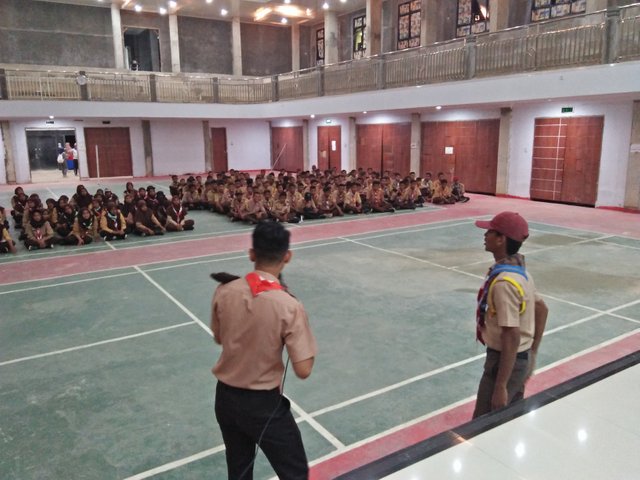 By upholding the values ​​and norms in scouting education we have shown a real attitude to others. They give birth to views by finding a value. Implementation of integrity will provide a higher value of trust than others. Eventually people will see clearly what we learn and what we do. That these values ​​will become the most important tool as a media campaign in real change negative paradigm.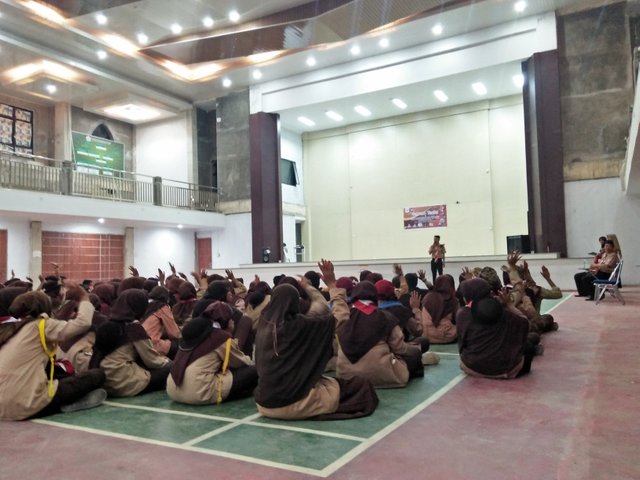 With integrity will give birth to the values ​​of trust. Trust will give us connections to find more people, open relationships, community networks, and the power of great collaboration. We present with joy to welcome guests participating in the "Hiking Enforcement" event, an event organized by scout organizations at the city level. We welcome their arrival as a form of appreciation and appreciation for everyone who joins the activity. In front of all the participants we talked a lot about the values ​​of life.
"Good things done will bring goodness, sincerity is a source of passion full of love and dedication, wings of birds fly, the people have dreams, people need you to help them, you will look great for the little actions you do but have an impact broad for everyone"
@ponpase