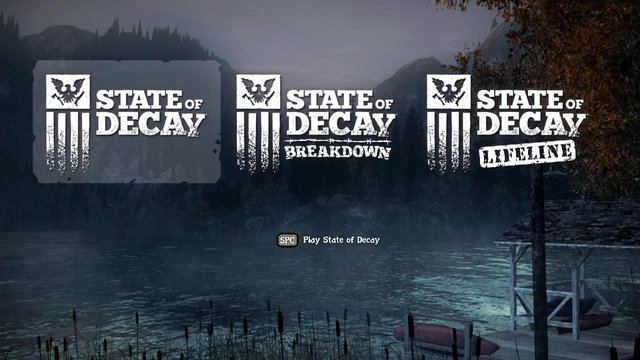 Despite numerous bugs in the version of Year One game belongs to the top of the game about zombies in the open world. As part of this version we got from developers with Undead labs a new graphic design including a better lighting system, textures and animations. In addition, new vehicles, weapons, improved combat mechanics, and previously unavailable missions and characters. As a bonus, of course, there are two additions to Breakdown and Lifeline.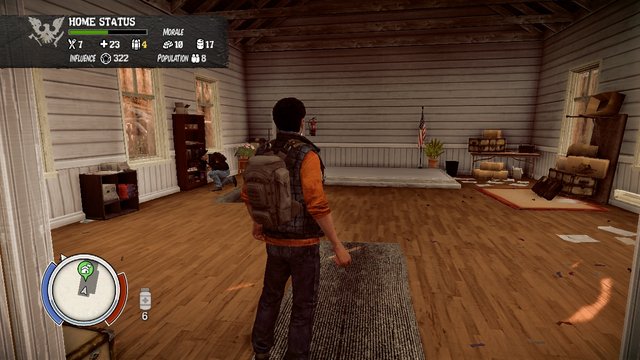 The game is a survival game, the task is to survive in this world dominated by zombies. During many feature missions we participate in various tasks, from rescuing other survivors, to collecting food, searching for weapons and ammunition, to creating and expanding bases. We recruit survivors to our base. Each of them has unique skills, which we can use by giving them simple orders.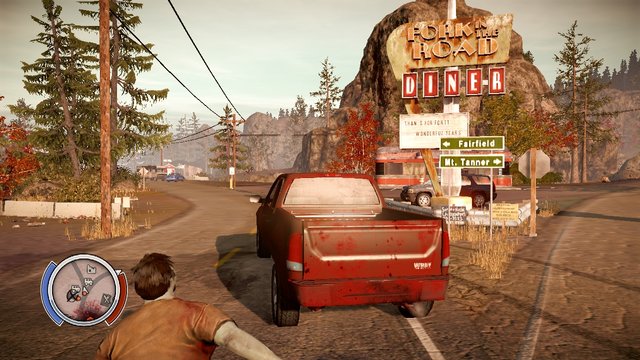 Fighting in the game is quite brutal. Considering the fact that zombies never end, we fight almost all the time. Standard arsenal for such a production - firearms, white and additionally elements of the environment. Everything on a very large map, on which we can move on foot or one of the many available vehicles.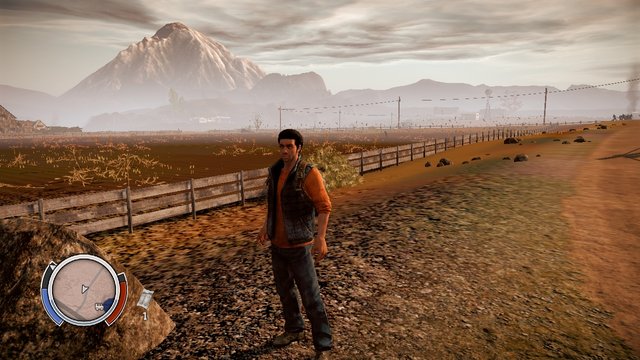 Regarding the new content in the Year One version: Breakdown is a hordes mode known from other games, where the difficulty level increases with time, and Lifeline is a feature add-on taking place in the city of Danforth.
New weapons, vehicles including SUVs and new NPCs have been added along with new side missions.
Despite some bugs it is still a very good game and I can recommend it to anyone who likes the open world and zombies.
System min.: Intel Core 2 Duo E6600 2.4 GHz/AMD Athlon 64 X2 3400+ 2.2 GHz, 4 GB RAM, 1 GB GeForce GTX 470/Radeon HD 5850 , 4158 MB HDD, Windows 7
My steemit acc
Steam acc
Steam Group
Powered by @battlegames

Battlegames.io I Battletube.io