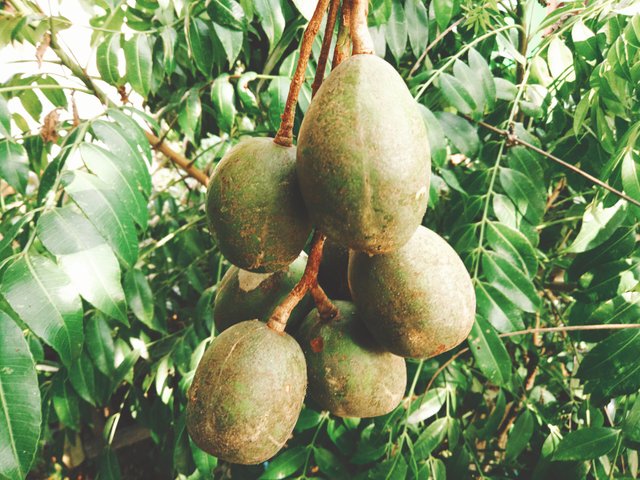 In Indonesia, we can easily find Kedondong fruit.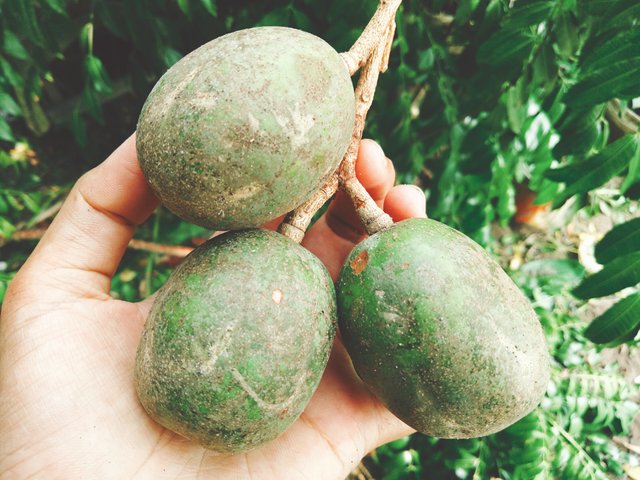 Kedondong fruit has the name Spondias dulcis. Also known as Ambarella and Spanish Plum.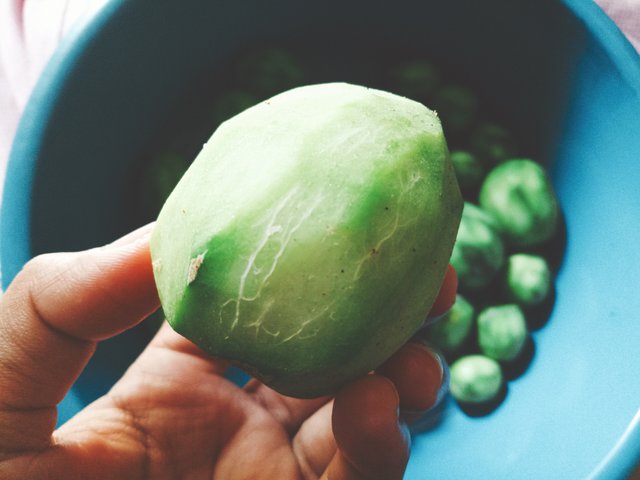 Kedondong flesh is hard but crunchy. It tastes sour so it's usually served with salt and spicy seasoning. Or kedondong can also be used as a sweet snack by boiling them.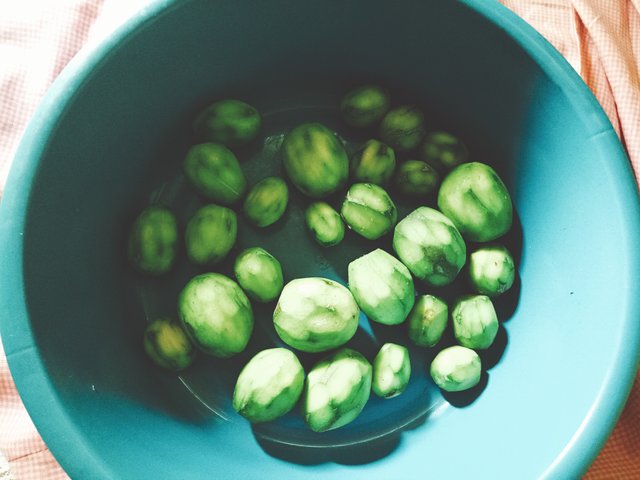 To get rid of sour taste and keep the texture of the fruit flesh remains crunchy, we can soak the kedondong fruit in betel lime water for the whole night, then cooked with sugar water.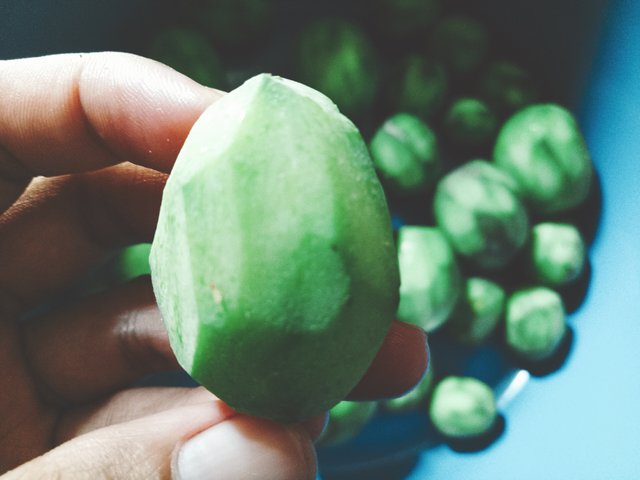 For me, kedondong is also delicious to be enjoyed only with salt with a fresh and crunchy texture.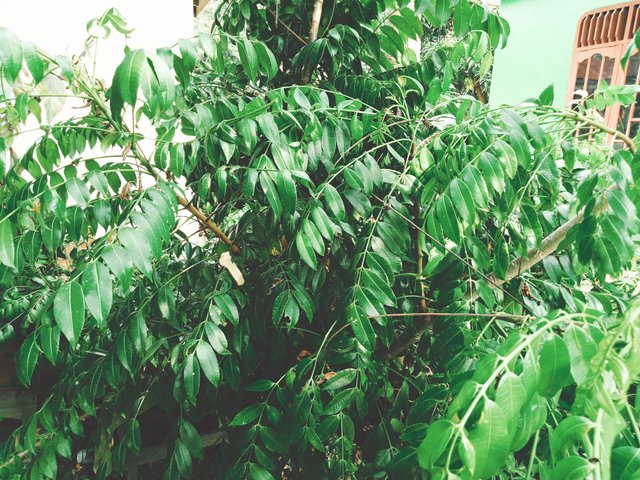 Kedondong Tree
Sometimes we can find kedondong fruit with a slightly sweet taste if they are left ripe on a tree. But it still does not eliminate the sour taste.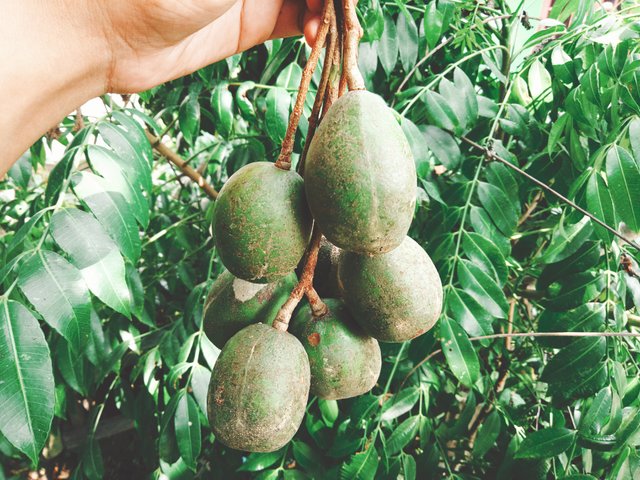 Have you ever eaten this fruit?
---
Enjoy My Post and Have A Great Day!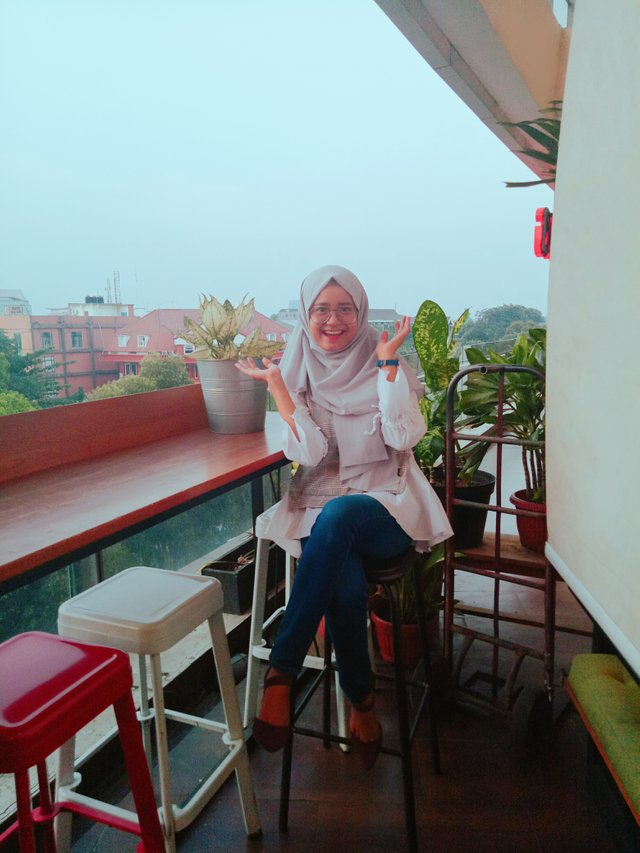 ---
---
Follow my other social media:
---
Please read my another recipe:
Make the Day Special with Steamed Pandan Cake with Choco Condensed Milk: https://steemit.com/hive-174578/@anggreklestari/make-the-day-special-with-steamed-pandan-cake-with-choco-condensed-milk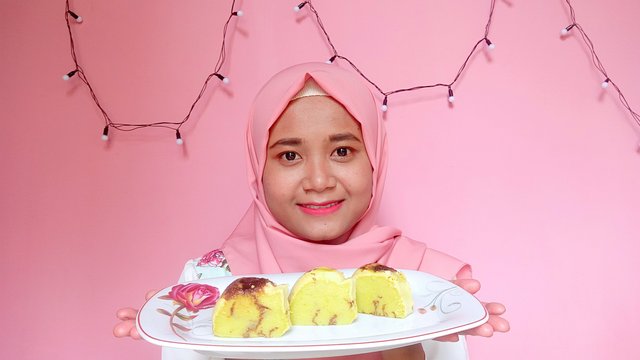 [Video Tutorial] Snack Time! Fried Cassava Recipe: https://steemit.com/dtube/@anggreklestari/a47s36ww1np