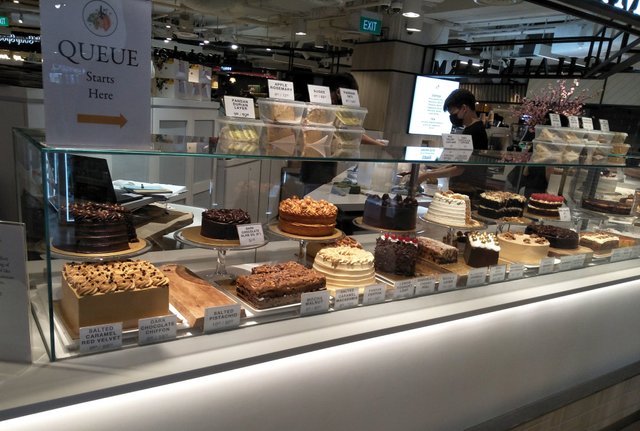 Chalk Farm, "Whimsically named after a stop on London's Northern Tube Line," was founded in late 2010.
Back then, their presence was online only, and they specialised in "unfussy, but elegant cakes", of which there were only two - a carrot whiskey sultana and a deep, dark gingerbread. Other cakes were gradually incorporated into the collection. Three years later, in 2013, they decided to open their first outlet in Paragon. In 2014, a second outlet was opened - in Parkway Parade.
These were some of the cakes we tried - on a Saturday afternoon tea recently. They were all nice but I like the Pandan Inti best.
Sorry about the pictures. They are not great. We ordered the cakes to take away, and this was how they came in.
Pandan Inti
Pandan sponges. Inti is grated coconut cooked in sugar. Gula melaka cream and pandan swirl.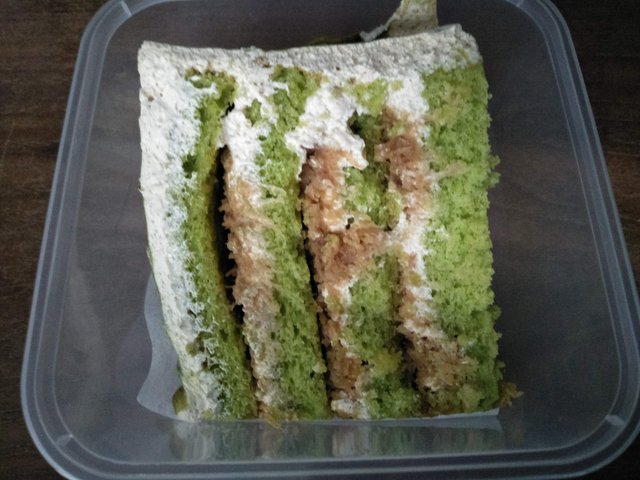 Salted caramel macadamia
Muscovado sugar and roasted macadamia sponges with salted caramel cream cheese icing.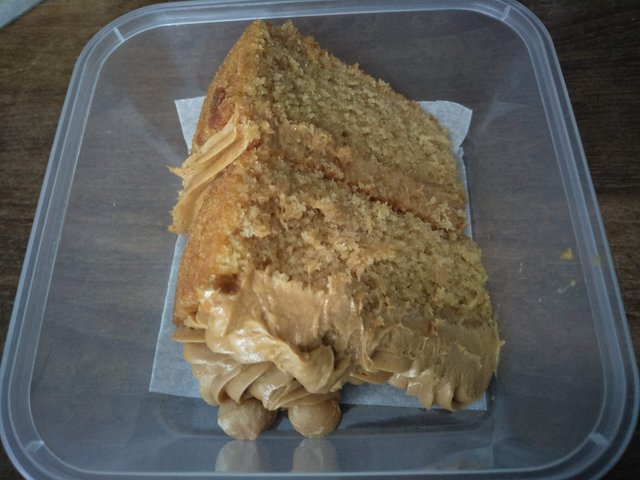 Pistachio cake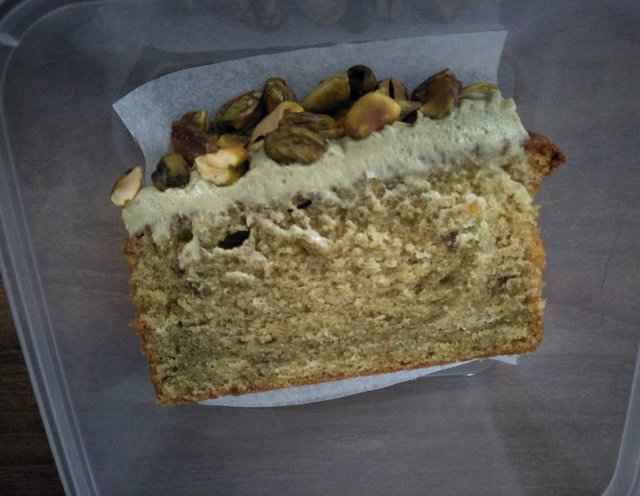 Kueh salaat, a Nyonya delicacy
Glutinous rice cake with a layer of kaya made with fresh pandan juice and fresh coconut milk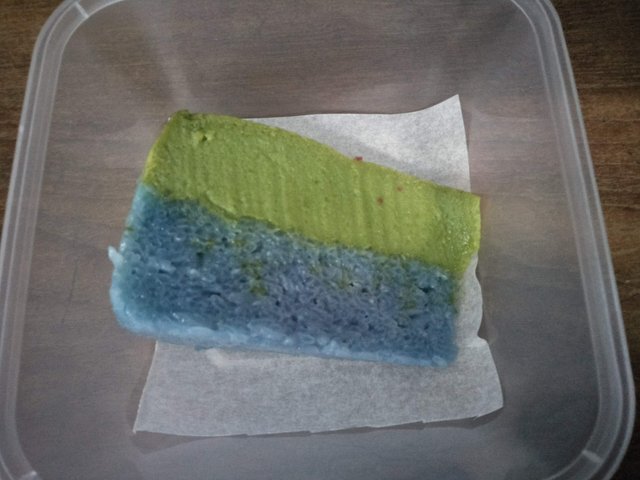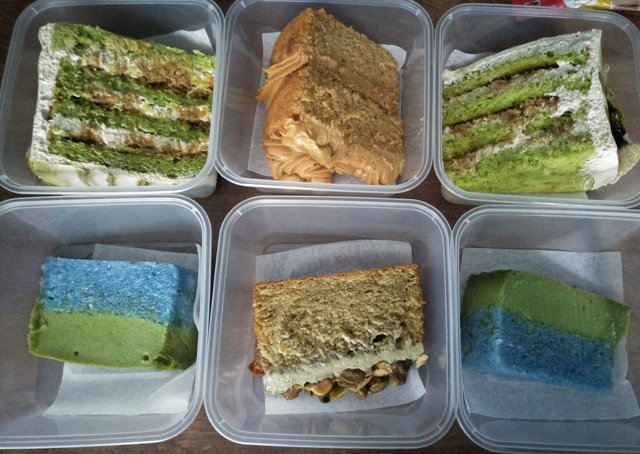 This shop, next to the Chalk Farm specialises in doughnuts. They all look very nice too. Maybe we will try that for our next afternoon tea.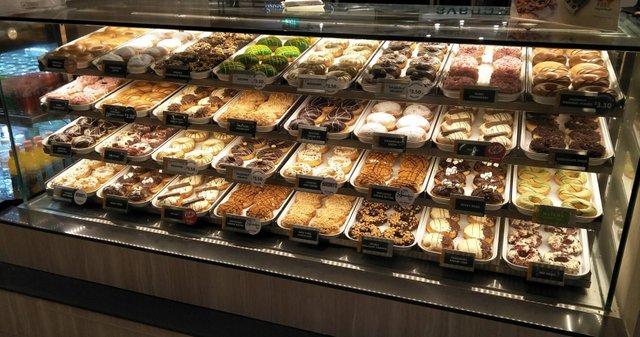 ~~~~~~~~~~~~

~~~~~~~~~~~~
Thank you for stopping by. If you like the post, please give it a vote. Follow me if you like to read about Life, Humour and Aphorisms. Cheers!