It is done! I am so excited.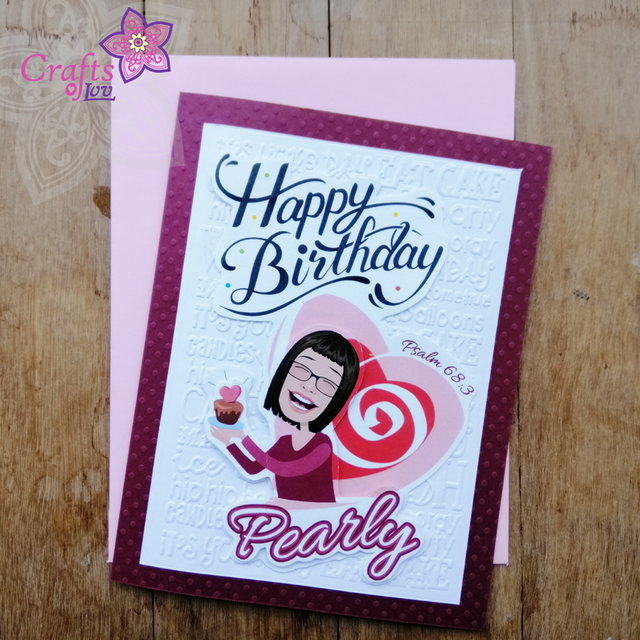 I really have been travelling too much (not for leisure) but this card was needed to be made; and it's a perfect sample for customized card orders for anyone who's going to #steemfest and would like a full scale handmade card.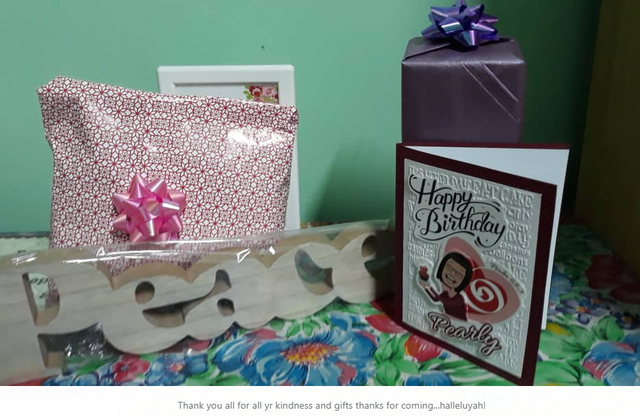 And this was the happy recipient's response
This size, if I remembered it correctly, it is about 5 inches by 7 inches, almost... and this was made on a special card stock (which is more expensive) and it cost around... at today's price from the exchange is about 7.50 STEEM , envelope included.
---
BUT
In the light of Steem Fest, I will be selling on a discounted rate for:
1 piece = 4 STEEM
5 pieces = 15 STEEM
10 pieces = 30 STEEM
(Yes, envelope is included; and yes, even envelopes are handmade. Ask @khimgoh she can verify it)
10% of the revenue will be BURNT to @null
This is also because I feel that with
#hf21
coming and I am still seeing a lot of potential for commercial use for steem / sbd , I have decided to do the "burning run" for this round of sales to promote my trust for the Steem blockchain (Steemit) community
10% of the revenue will be donated to @gtpjfoodbank for their fund raising
The rest is going to split to 50/50 where I am hoping to cover steemfest ticket, and also to be liquidated for my parents' medical bills.
---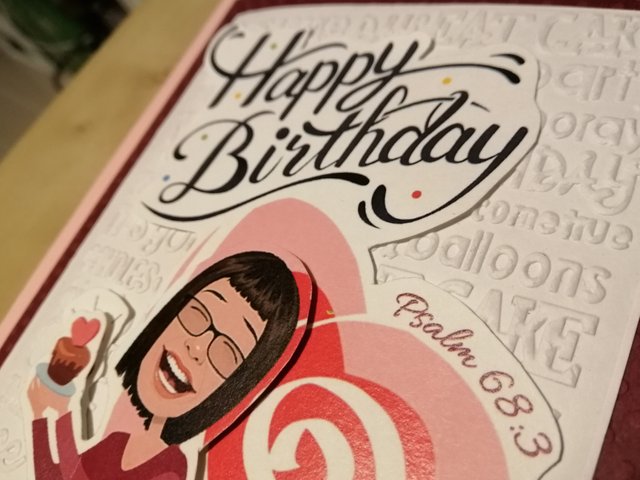 Just so you know this upclose picture actually DOES NOT EXIST in iMirror Android app, but is re-compiled to suit the needs. I have used my friend's face (because it's her birthday) to make this cover page; so ALL your orders will be done on the face that you so choose to put in.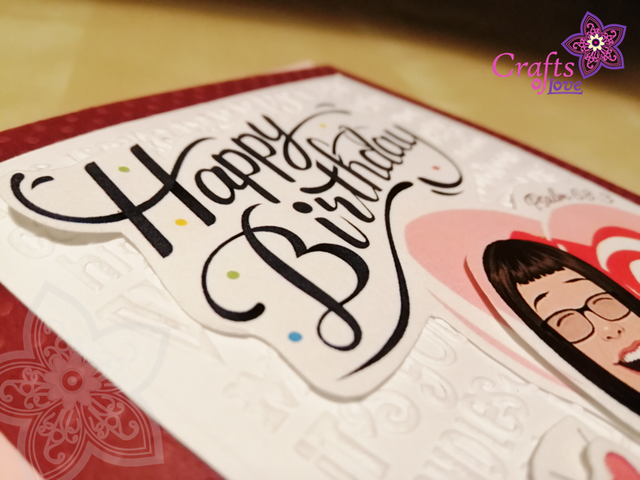 As for the wordings, this was aided by www.freepik.com (because this was a personal gift); but actual orders I will do my best not to use commercial license fonts, otherwise I will be hand writing it myself...
(My hands are still rather shaky for calligraphy haha)
---
Any inquiries, please look for me at discord @littlenewthings#8151
Date of Delivery: On - SteemFest 4 - week

Venue: I will announce later
This is my way to gather funds for Steemfest. I do hope some Steemians will be interested. This would be a great investment for because not everyone gets to receive something that is print, handmade, cut, and prep by a human with a personal touch. I will be showing more samples soon!
(I have a bit of time tomorrow)