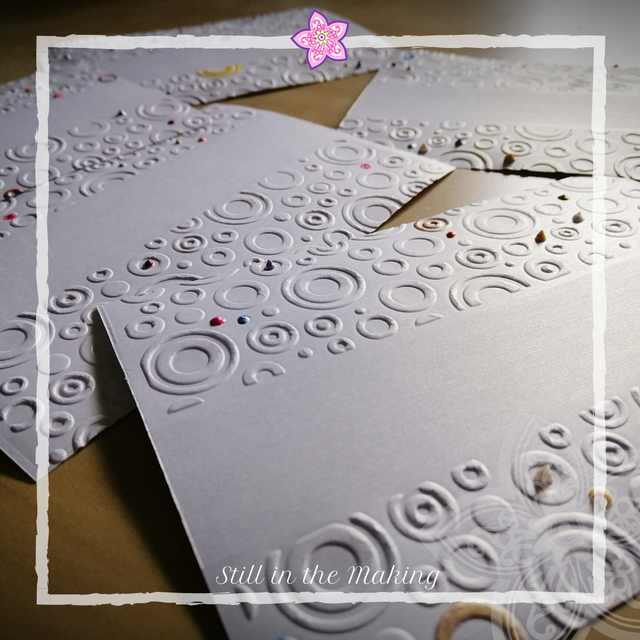 Hi everyone!
How are you today?
Today I have started doing something that after looking at more designs and wanting to help @for91days to promote something VERY SPECIAL for the upcoming exciting things happening for @travelfeed I have come up with something cute.
(And he approved it)
As usual, my main motto is _Try my best not to repeat the same design, or at least there will be variations to it_ and I and making all these 5 babies almost the same, but not quite .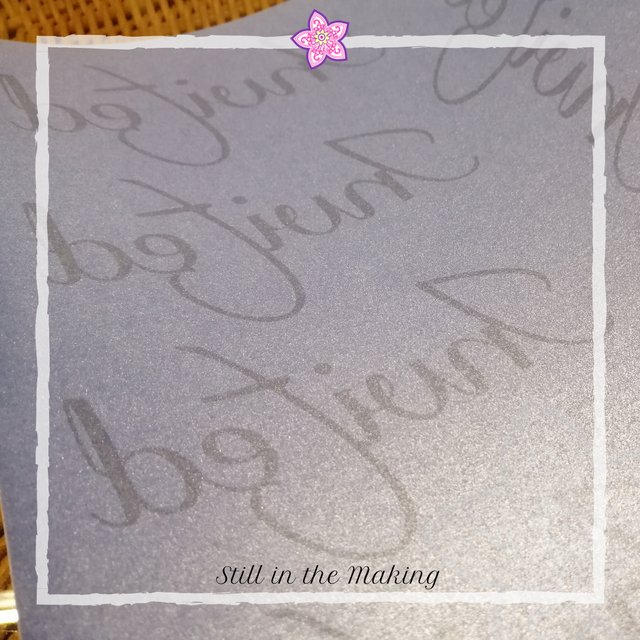 The basic word is the same, and that requires some blade involvement again with the guide I have printed on... but don't worry, I promise I won't do this in the middle of the night!
So this is going to be an ongoing progress and I hope that by the time I am finished, the recipients will be delighted to receive these!
One again thank you @travelfeed for being my first customer on the Steemfest campaign, and he will be receiving this before SF starts.
So stay tuned for the finished product!
It's going to be simple but sassy / funky (I hope I made it sassy enough haha)
ps: this post's 1% reward will be donated to @gtpjfoodbank
Ready for orders!
(with more designs coming)

ps: This is my old (lost and found) account, which I managed to retrieve my password after misplacing it for 1 year. @littlenewthings is my main account now; but this will be my account specially for commercial and charity use.


Yay! 3 years old!