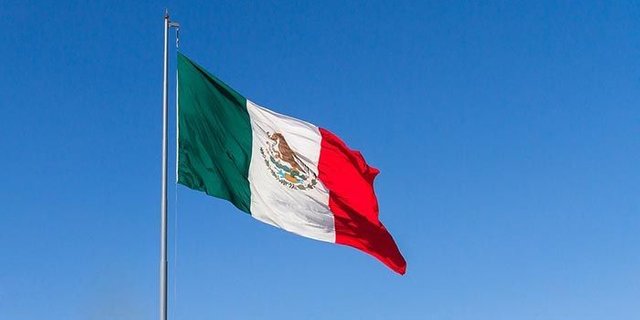 ---
Source
In 1810, a Catholic priest started the war for independence by issuing Gritidolores to clear calls to end 300 years of Spanish colonial rule.
Although this call triggered thousands of indigenous Mexican tribes to demonstrate in the capital Mexico City.
After going through a long struggle, in 1821, Mexico won with the signing of the Cordova treaty. Making Mexico an independent constitutional monarchy. And this status did not last long.
Two years later, Mexico was transformed into the Republic, with its first President Guadalupe Victoria.
Now every September 16, the citizens of Mexico will celebrate independence with parades, festivals and parties.
The flag of the country of Mexico was flying everywhere, and the main plaza was crowded with people.
See you later.
By @midiagam