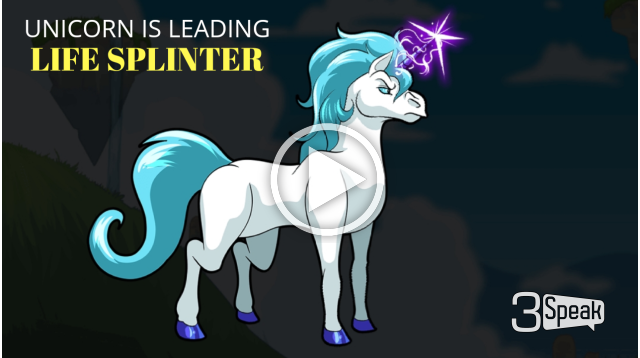 ---
Kindly find the below points regarding my Steemmonsters 👾 Battle with LIFE SPLINTER.
This is the lineup in this Battle, Goblin Mech - Sacred Unicorn - Peacebringer - Feral Spirit - Furious Chicken. Goblin Mech's attack is so strong that it breaks opponent monster's shield 🛡 so i lined up this monster in lead. In second position I've put Sacred Unicorn which have strong attack and it can heal itself by 2 health after every attack is faced in my case. Peacebringer and Feral Spirit together played it's part and Furious Chicken played the role of diversion of attack.

In this Battle my Strategy worked and i won the battle so at this moment this lineup looks perfect.

Genuinely speaking, i use Life Splinter while completing my Quests and other than that not much because with Life Splinter I've lost most of my Battles.
Steem On.

You can support my work through below mediums too.
BTC:
3GJCQPyxQMc5zQasc3EoW7vnV2fKpp9aY9
ETH:
0x514d948ead79d7f8db680173c266a39cd2677c98
LTC:
3DxFQhqaxetpGUciAT5axAdztVVr9QowEb
BAT:
0x193ce1410d4acefd0ee24577d575f087f164ed48
DASH:
7aNhxUxH8NbYDL9TciuGHHERwjL143NCUo

Discord Channel Links:
TEARDROPS: https://discord.gg/wC7H4Rt
NATURALMEDICINE: https://discord.gg/wQnDNpv
(Thumbnail is a screenshot taken from the Steemmonsters platform and edited with Canva).
"This is my original work."
Stay Blessed.
Spread love and spread kindness.
Thanks and regards,
Chiranjeevi Sarikonda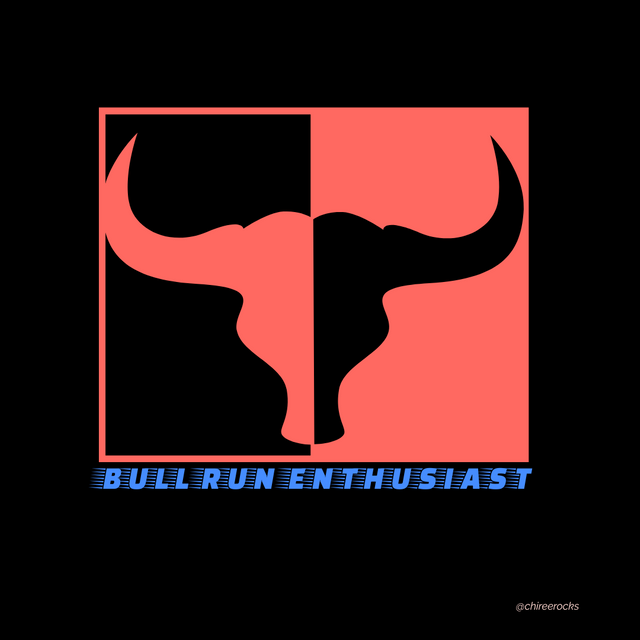 (If you want this logo, let me know in the comment section.)

---
▶️ 3Speak