Estimados Steemitas,
Steemitas Club es un proyecto a largo plazo, comprometido en orientar a los nuevos steemians y delegarles hasta 100 SP de acuerdo a la actividad de su cuenta. Ya que pensamos que el problema no solamente es traer nuevos usuarios a la plataforma, sino que debemos incentivarlos a que continúen creando excelente contenido.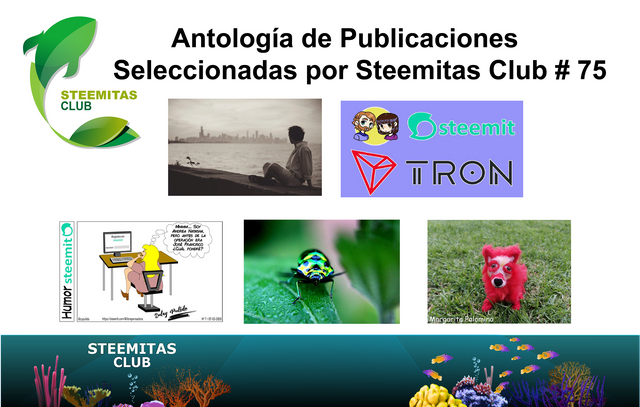 A continuación, enlistamos los posts destacados que fueron votados por nuestros curadores el 08-03-2020.
---
Autor: @eddiespino
I believe in the good things coming... - STEEM-TRON Drama and my LIFE Drama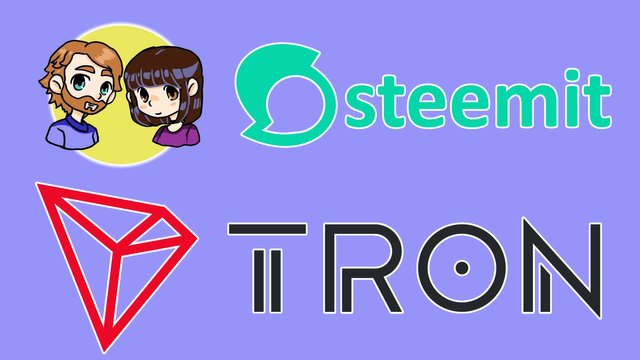 Hope this can end soon. Even though the drama has been good marketing for STEEM, if they cannot reach a mutual agreement. I still believe in the good thing coming to STEEM, even though I don't think that the relationship with TRON can be fixed.
---
Autor: @elgranpoeta
Poema: Ven a buscarme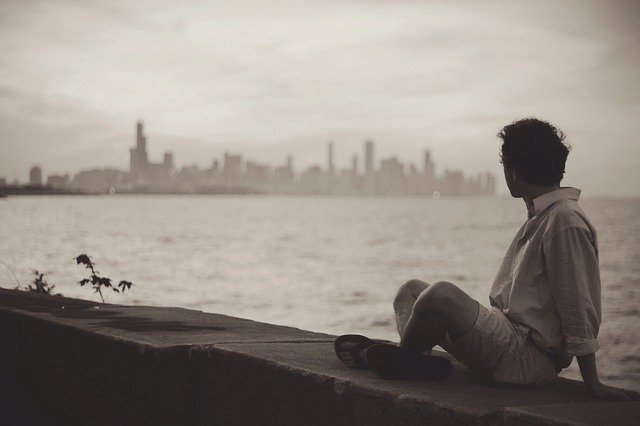 Hola... Los celos al extremo, siempre producen desconfianza; si la persona que lo padece no busca ayuda inmediata, puede terminar perdiendo a un ser amado... Nunca es tarde para actuar, pero mejor hacerlo tempranamente y no permitir que se escape de sus manos... Espero que esta receta literaria sea de tu agrado... 💖
---
Autor: @marpa
Mágico Rojo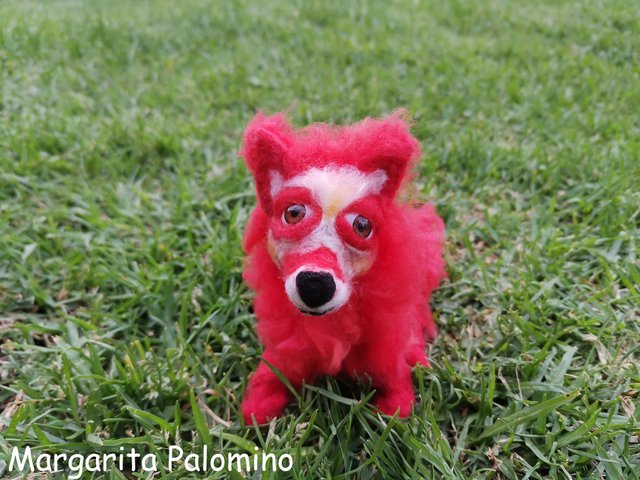 Encuentro entre seres mágicos, él y ella se acercan despacio, Iris la de color blanco y Mágico Rojo el de pelos largos. El mundo quieren recorrer, hay mucho que aprender, seres fantásticos son y en un cuento se encontraron hoy.
---
Autor: @librepensadora
Humor Steemit Nº 7 (Español - English)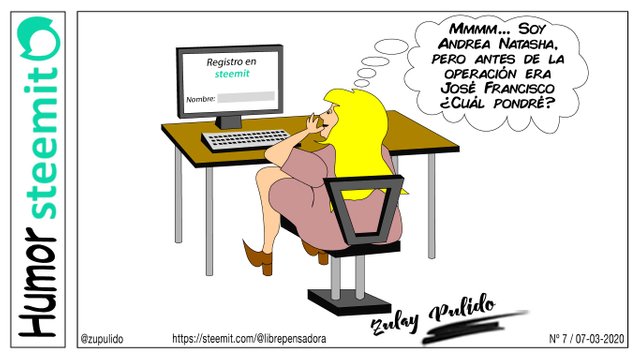 Hola, mi cómico amigo Steemitcómico. Bienvenido a mi Blog. Hoy te presento a Humor Steemit Nº 7. Soy Zulay Pulido, Caricaturista con Pensamiento Filosófico.
---
Autor: @sultan-aceh
Brilliant color metallic cotton insects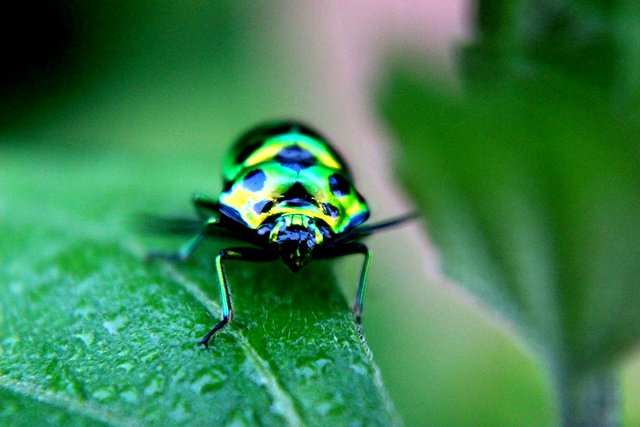 Today, I show again, the type of insect that has a very bright color, which I often call cotton parent insects, although there are those who call it "bugs" or "the like. But, in my observation, this is the name owned by this type , because, this type, in their lives, is very much different, from other types.
---
Lista de Steemitas apoyados con Steempower
Proyectos de Interés en Steemit
A continuación se presentan varios proyectos que fortalecen la cadena de bloques del steem y que apoyan a las publicaciones de sus usuarios o realizan concursos.
Comunidad: Dsc-r2cornell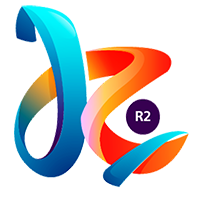 Es una comunidad curadora de @r2cornell que apoya contenido original tanto en español como en inglés. Los invitamos a que visiten su servidor de discord para promocionar sus publicaciones. Discord
---
Comunidad: World of Xpilar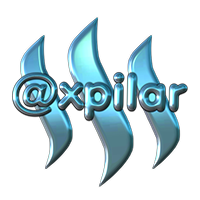 @xpilar crea imágenes de arte digital con las cuales otros usuarios escriben sus propias historias o poemas inspirados en sus obras. En colaboración con @sultan-aceh realizan un concurso utilizando un rompecabezas de las imágenes de arte digital con 5 números que se deben colocar en orden. Visita el blog de @xpilar para más información sobre los concursos que se promueven, incluyendo el proyecto SPUD que consta de hacer powerup de las ganancias el día primero de cada mes.
---
Apoya el crecimiento de Steemitas Club
A continuación se encuentran los enlaces donde puedes hacer una delegación directamente en números de Fibonacci.
55, 144, 377, 987, 2584.
Saludos cordiales,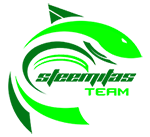 Equipo Steemitas Club
Únete a nuestro servidor de discord: https://discord.gg/dYMsF7a
Únete a nuestra comunidad en Steemit: https://steemit.com/trending/hive-100638