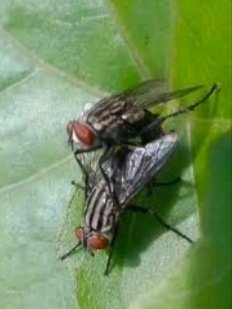 hi best friend steemit how are you doing well be healthy hopefully always healthy so that you can carry out activities for today, i will take the opportunity to post a mating fly this time
This fly is being mated on a leaf. It might be a pleasure for mates to fly here, this animal really likes to mate in a place like we have seen now.
flies he likes dirty places like trash because of the game of flies in this area.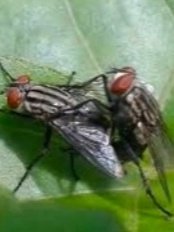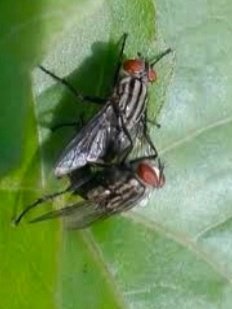 greetings from me to friends steemit @ hardiananisam