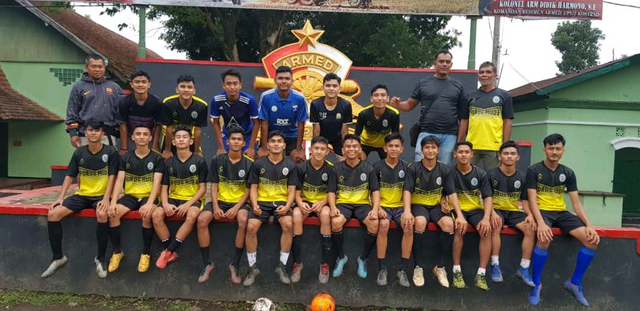 Aneuk Muda Peusangan Raya U-17 dimuen bohban bak Soeratin Cup 2020 di Kuta Malang Provinsi Jawa Timu. Awak nyan jut keu waki Aceh bak piala nyan.
The young players of Peusangan Raya U-17 played football at Soeratin Cup 2020 in Malang, East Java Province. They represented Aceh Province at the tournament.
Manijer Peusangan Raya U-17 dikirem poto-poto awak nyan latihan bak tanoh lapang Rumoh TNI Harmes Malang. Nan lapangan jih Armed TNI.
The manager of Peusangan Raya U-17 sent some pictures of the players when they were in the training at Harmes, The Indonesian Military house in Malang. The name of the stadium is Armed TNI.
Nyoe na kuh poto-poto awak muen bohban darii Peusangan Raya U-17;
You can look at some pictures of the players below;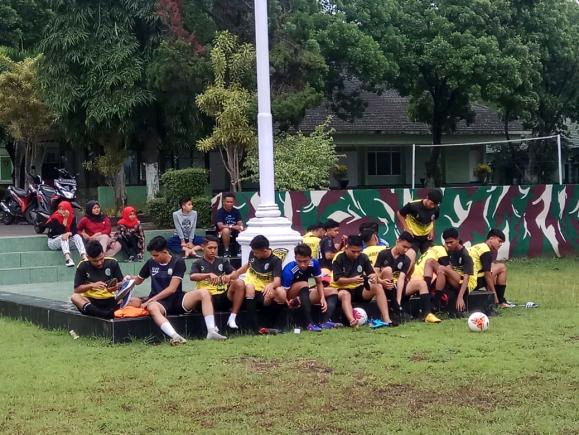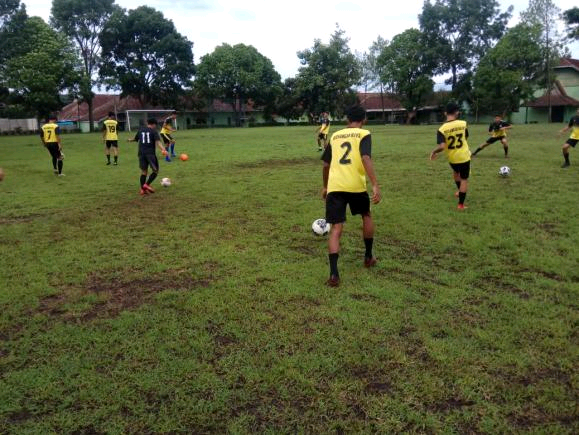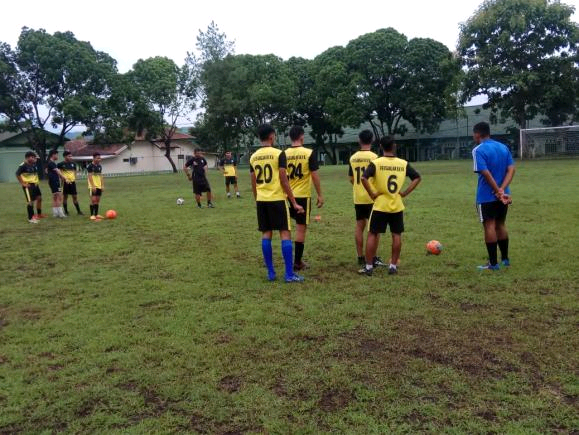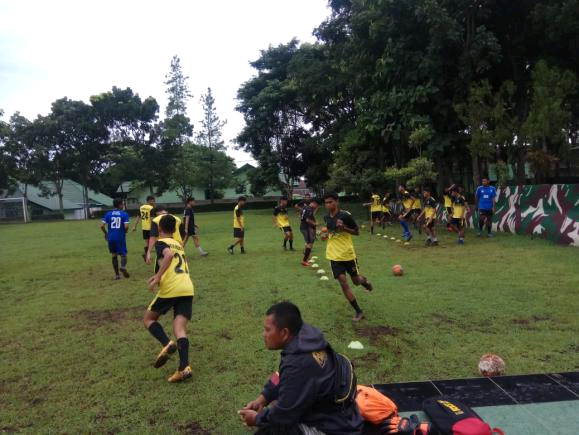 Meujuang aju aneuk muda e!
keep fighting young players!