One of the best football club "Barcelona" now in the transient phase, when all preparation has been made to sack Valverde from his duty.
If he is going to be fired, then that's for sure would be unfair.
We don't know it's a rumor or true, but in the club of football fans it has become an important discussion and it seems that the news has many fact to support the fact.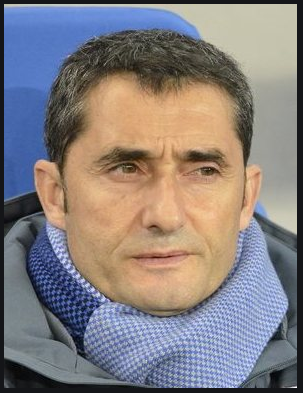 Most probably the former captain of Barca, "Xavi" will take the responsibility, if the management will sack Valverde .