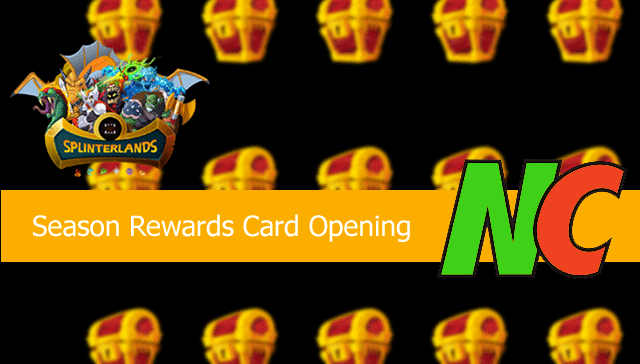 Hi monsters hunters,
Season 15/06 ended, I end up at Diamond II rank.
I get 50 loot chests as reward.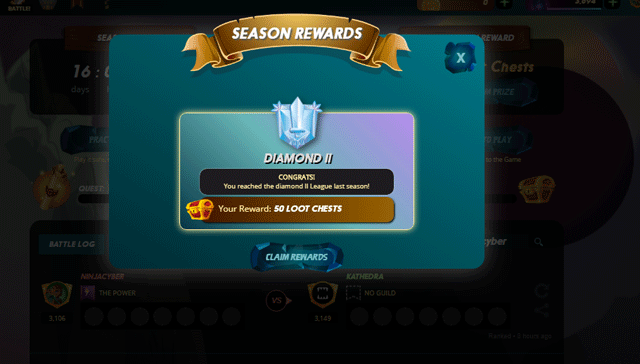 While claiming reward and want to open chests ...
Got error ...
And here is some screen I capture ...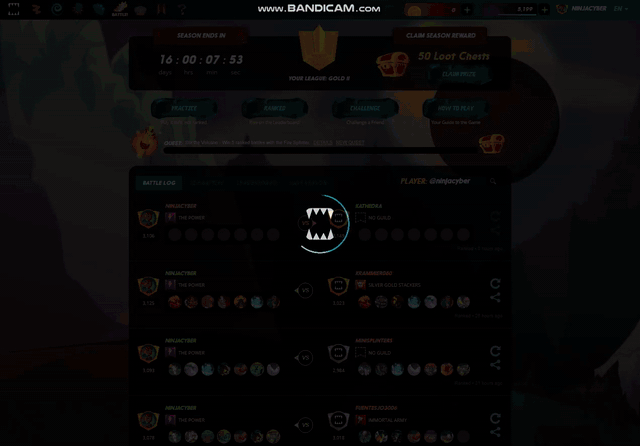 Here is final cards that I get from this season ...
Get 3 new cards .. COOL ...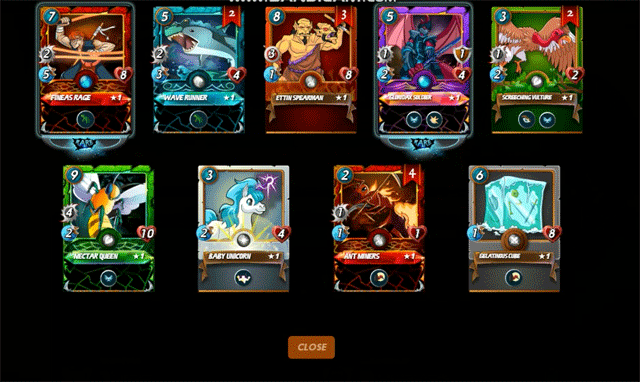 ---
New to Splinterlands ???
Splinterlands is online game that you can collect card, level up the card, battle with others and trade the cards for real cash!
But be aware : before you can play the game, you need to buy starter pack to get start!
Wanna play, click on banner below ...