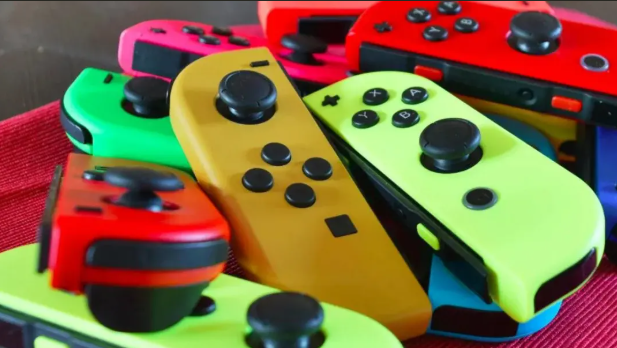 Nintendo Switch was released more than three years ago, during the first months of 2017. With this in its first calendar year, experiences came that continue to give smiles to this day, such as The Legend of Zelda: Breath of the Wild or Super Mario Odyssey. However, not everything has been a pain in the neck for the hybrid console, and it is that even today it continues to suffer from a bad at least problematic: the unreliability of the Joy-Con.
The fact that the Nintendo Switch Joy-Con broke easily due to the well-known 'drift' caused the Japanese brand to face complaints and even legal situations on more than one occasion. Today, Nintendo President Shuntaro Furuawa has wished to apologize to all his players for possible problems caused by the Joy-Con (via Kotaku):
"As for the Joy-Con, we apologize for any problems we may have caused our customers. We continue to work to improve our products, but since the Joy-Con is the subject of a lawsuit in the United States that remains pending. We would like to avoid having to answer questions about any specific actions towards these."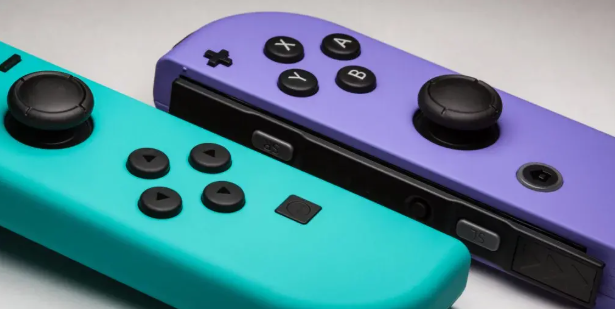 We will see, then, what lies ahead for Nintendo regarding these controls in terms of a case that still stands. For the moment, the only thing that is clear is that the Japanese brand has no other alternative but to admit the manufacturing errors suffered by some Joy-Con, which little by little were 'attacking' more and more Nintendo Switch players.