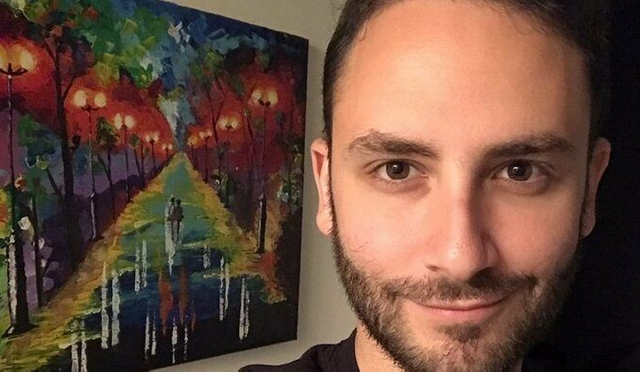 Hours ago, I echoed the sad news that Byron Bernstein, a popular streamer known online by his pseudonym Reckful, took his own life. Due to a pronounced depression with which he dealt during his last months of life, the figure recognized for his competitive role in creations such as World of Warcraft and Hearthstone died at 31 years of age. This, before the community and many fellow professionals, was an instant shock and, throughout the Internet, thousands are gathering to pay their respects, even in Azeroth itself.
In this regard, as indicated by the PC Gamer, a significant number of players around the world have gathered in-game throughout all the servers in Stormwind Cathedral to pay tribute to one of the first personalities who made Twitch an inhabited ecosystem. And, despite being banned from WoW in 2014 for sharing accounts, Reckful was one of his most outstanding heroes, ranking first in PvP for six consecutive seasons and being the winner of various competitive tournaments.
Thus, just like regular users, multiple World of Warcraft streamers are taking Twitch to pay their respects for the loss of Reckful. Even content creators such as ElRubius have directly pointed out their sadness at what happened and, more importantly, they have openly spoken about how important it is to take care of the mental health of individuals who are dedicated to entertainment within our world, since the deterioration of it can lead to extremely tragic outcomes such as the one that unfortunately brings us together today.
So friend and companion and player, rest in peace