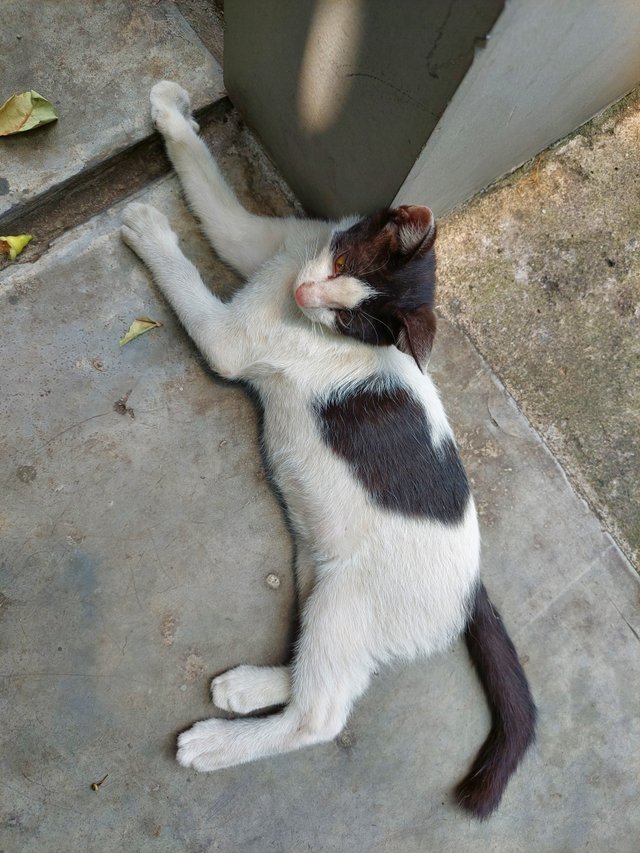 Hello, Friends!
I would like to introduce you to this kitten. Her name is Dodo, born on June 1st, 2021. She is the first born with two other siblings.
Even she just a local cat but she has pretty yellow eyes and she enjoys camera.
Hope you like her like i do. Have a happy day, my friends!
The photo was taken by samsung A52 5G.