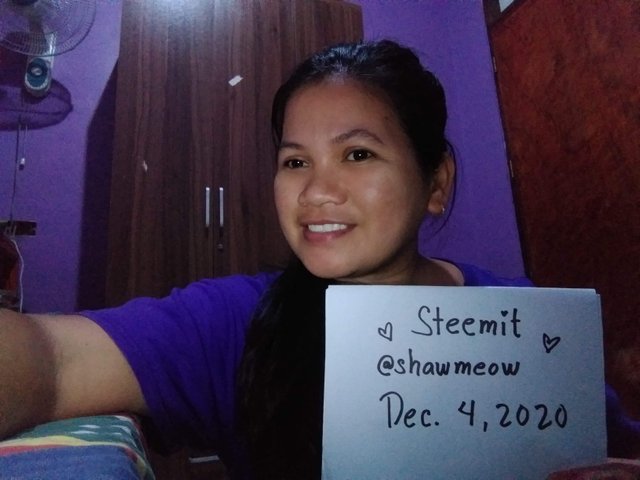 Hello everybody! I am here to re-introduce myself as suggested by sir @anroja. I am @shawmeow, and I am from Philippines. I just found out recently about Steem SEA (Southeast Asia) so this is basically me introducinh myself on the community.
I love to travel
I am @shawmeow the traveler. Yes, I love traveling to visit places, volunteer, and unwind. In the picture below, I am on one of the islands of Hundred Islands. It's been last year since my last travel because I am unable to do so this year. Perhaps or hopefully after Covid19 pandemic I can travel again.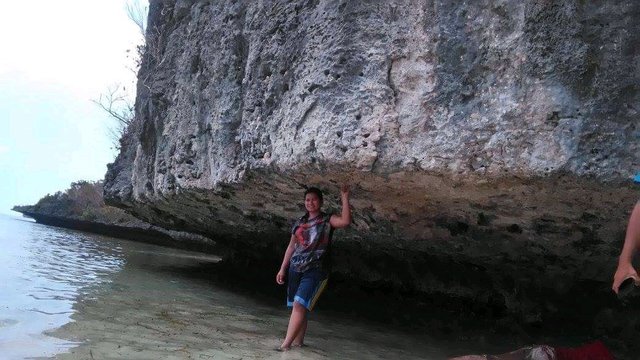 I teach deaf people
Yes, I teach deaf people using sign language. My Steemit mentor @iyanpol12 is also teaching deaf people. In the picture below are my students and friends who are deaf. How I miss to see them again!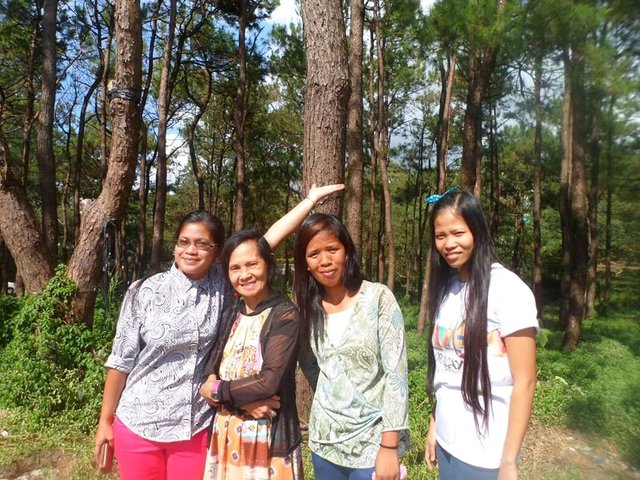 I love arts
Yes, I love drawing, painting, and other creative stuff. I don't consider myself an artist as I am not professional or not that skillful. I consider it a hobby, and the picture below is the sketch of my profile picture here.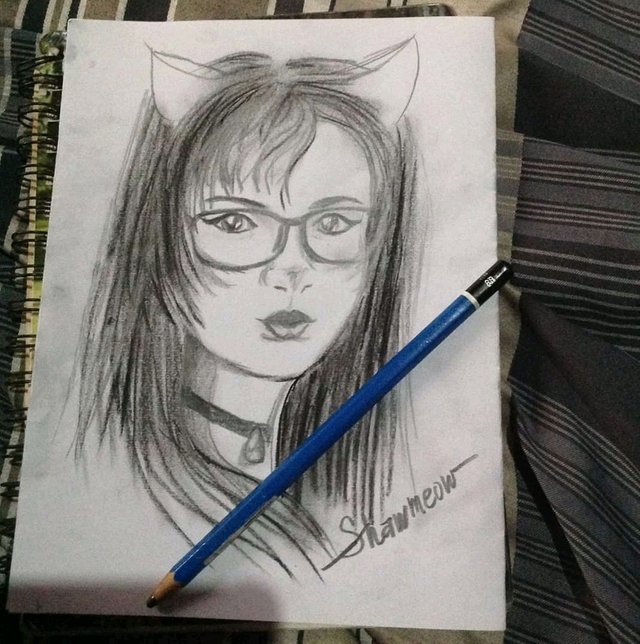 I love gardening
I have a garden, and it's my stress reliever. As shown in the picture below is just a part of my garden. I have plants with mostly flowers. I also have a small farm with vegetables planted. It is important to be self-sufficient nowadays because of the quarantine. These plants helped me to feel at ease starting lockdown was implemented.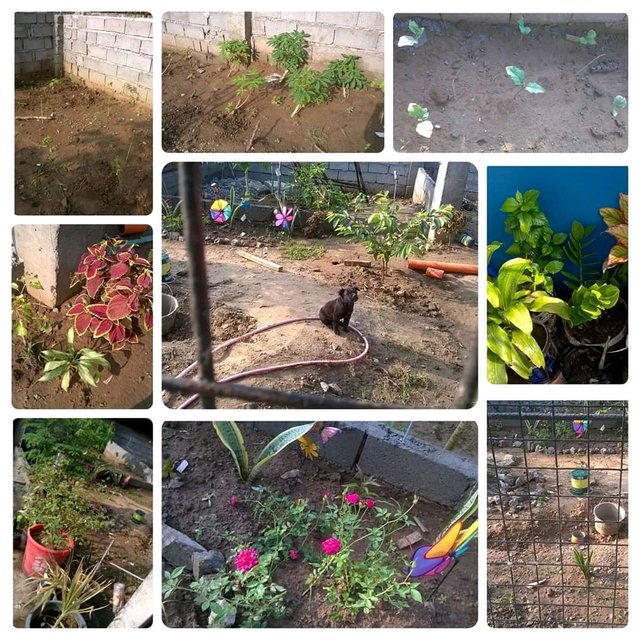 I love pets
I am an animal lover! I have a number of animals taken cares of including the dog in the picture sitting in my lap. I also have some cats, other dogs, doves, and even chickens.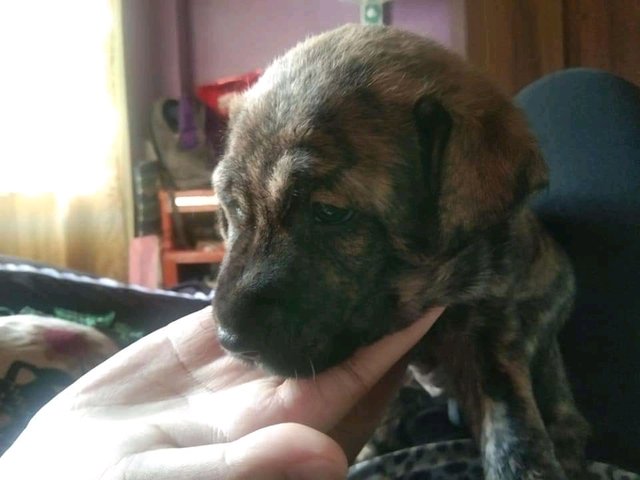 I love foods
I am a foodie girl. Yes, I love hanging out with friends eating in restaurants. But that food below is homemade.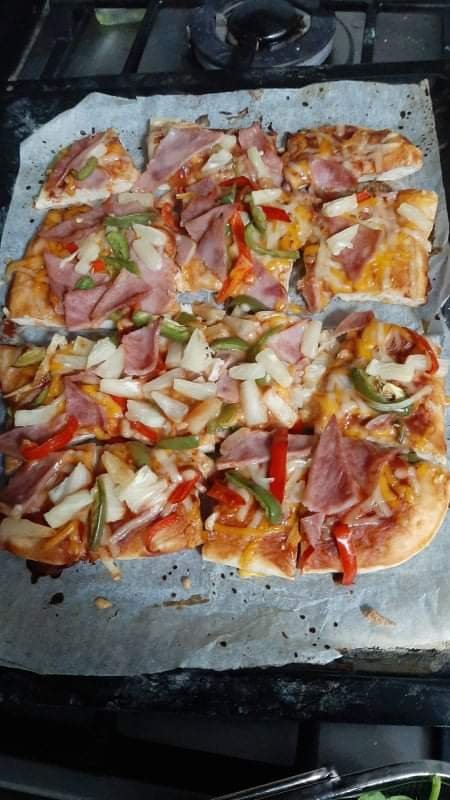 I love taking pictures
I am not a photographer but I love taking pictures, especially of micro photography. The picture below is just one of them.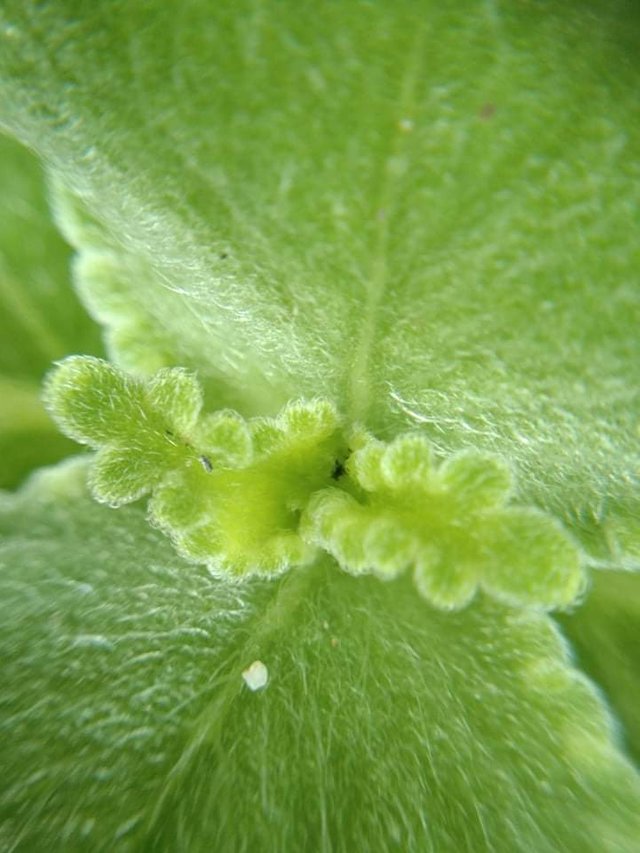 So this is me sharing about myself, and I am glad to continue Steeming.