I need to wake up early because I have a lot of things to do. I woke up before 5am again, and I need to cook our breakfast. But I prepared my coffee first before doing anything else. I am a big coffee fan, and it is my morning routine.
Then I fried fish for the breakfast. I have to let it soften though because it is still frozen. I opened Facebook again as I do every morning when I have to wait. Finally, I have to fry the fish, and I ate my breakfast right after.
The sun shines quite late today because it's winter in many countries. I went outside when the sun is already up so I checkee my plants. Of course, I watered them because there's no rain again.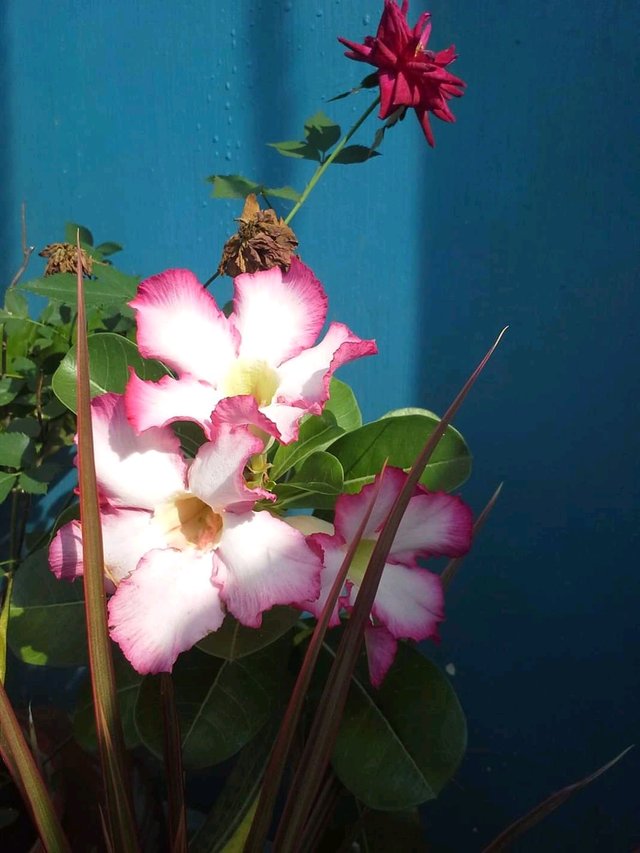 Some flowers of my plants has already dried up, while many has bloomed beautifully. This one in the picture is just one of them.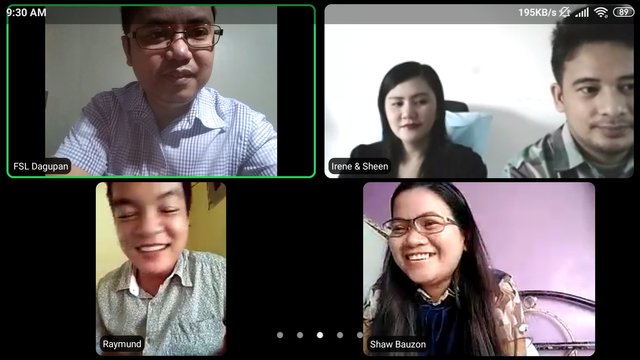 When I checked the time, it's already 9am. I went inside quickly because I will join deaf preaching in Zoom. There we are in the picture. We won't fit in a frame but we're more than 10. One of my students called too, I taught her lessons again.
After our deaf preaching, I prepared the lunch of my family, but I am not the one who cooked because I will not eat in the house. Our friend has invited us in their house. But it is just limited because of pandemic.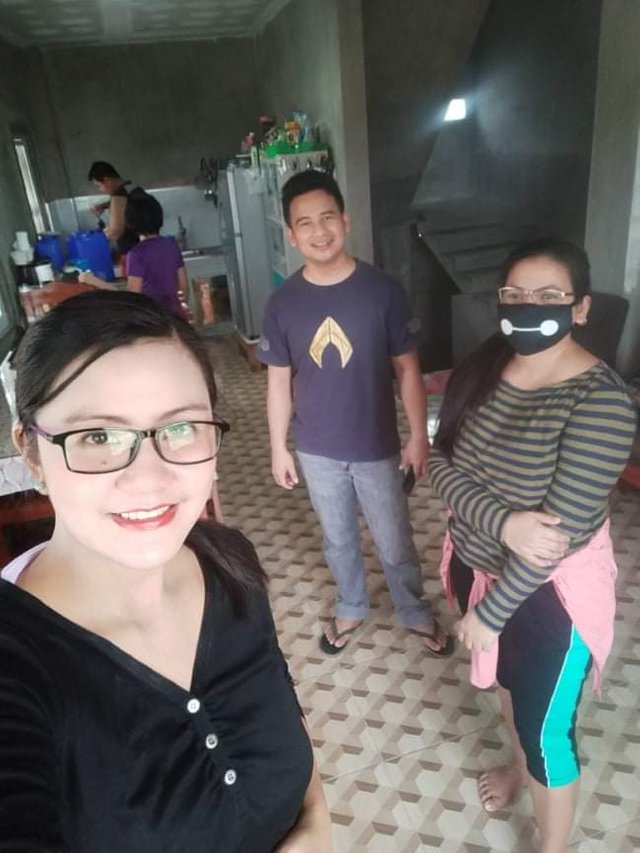 We are finally at the house of our friend. Of course, we made sure everyone are safe by using masks, has alcohol, and face shield. Also, my brother brought me there on our tricycle so I will not be commuting.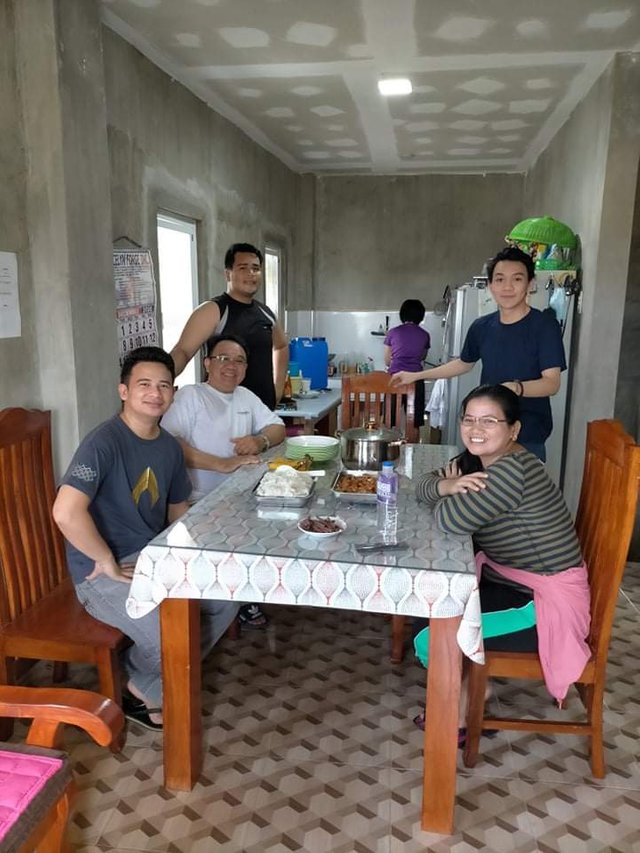 Finally, the lunch is almost ready. We are about to eat.
It was fun because we had our bonding there. We also went to the roof top by late afternoon. Of course, we have lots of food prepared again for snacks. Some of my friends came in the late afternoon so they're not in the picture.
We need to be gathering at times but with limited people coming in, and following safety protocols. It is also good for us mentally.