Hello, friends especially foodies!
While i was strolling at mall, near the food court, i found this funny sentence on the wall..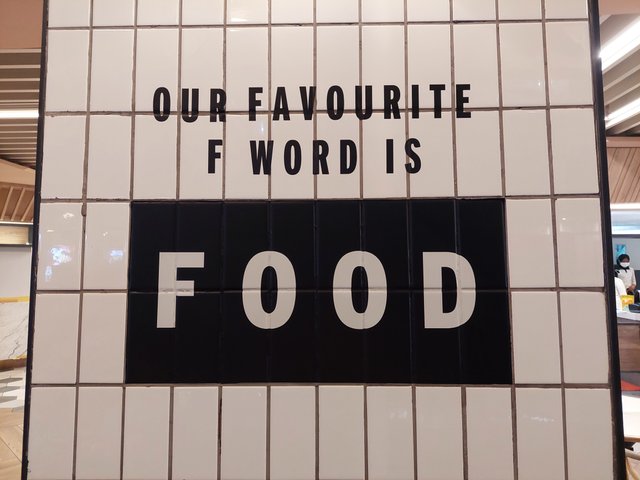 And i dedicate this picture to all the food lovers here
This photo was taken by Samsung A52 5G without any filter and you could use this photo now for free.
Enjoy your days with many different kind of food :)
Happy Friday!