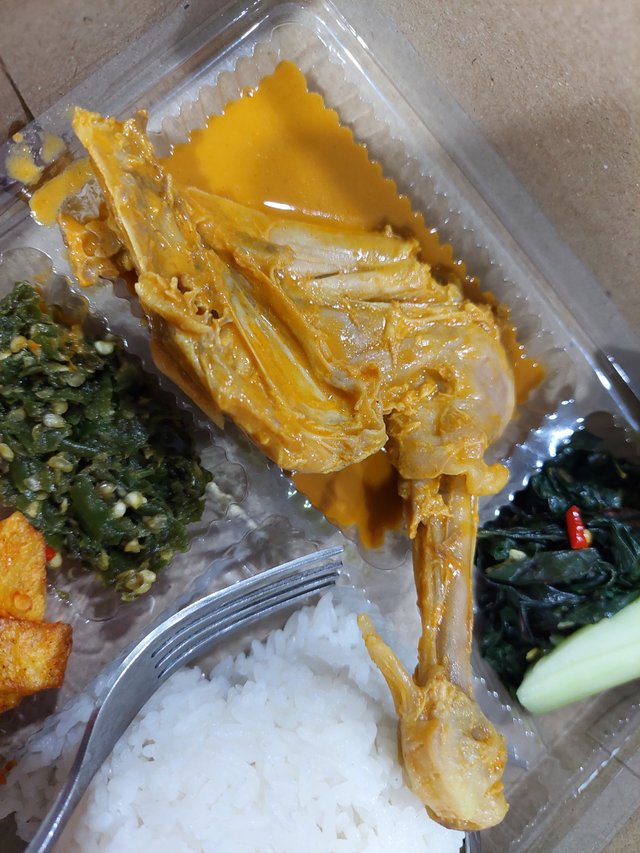 Hello, friends especially foodies!
Last Friday i had the chicken gulai package as my lunch. And what made me crazy was the chicken gulai..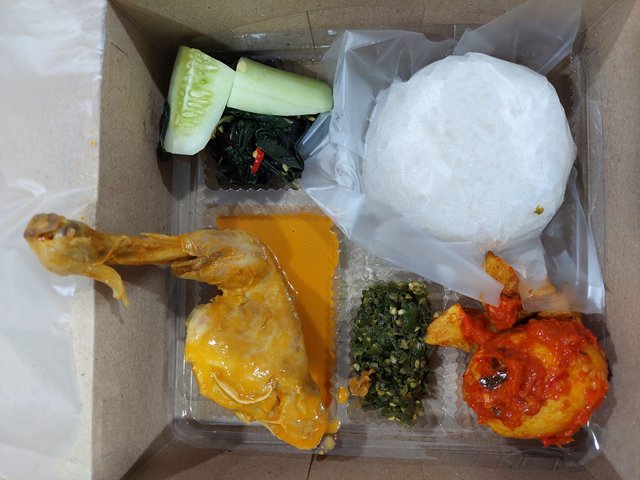 Cause it was the MOST DELICIOUS one i ever tasted. It had the deep spices and so tasty with savory and spicy flavour.
This was one of our dish that you should try!!!
Happy Monday and stay safe, friends!