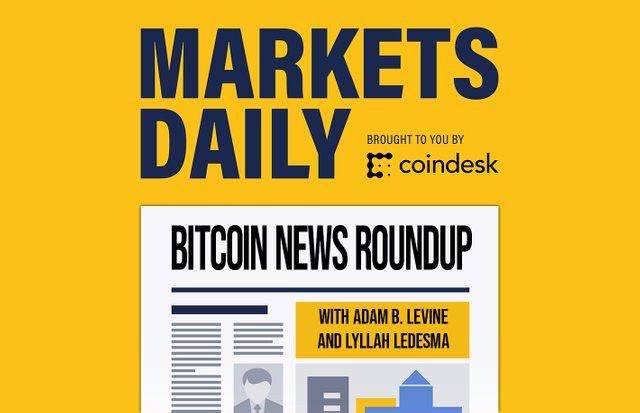 Twitter Hack Used Bitcoin to Cash In: Here's Why
You can send bitcoin from your phone or computer to anyone else, just about anywhere in the world. And once you've sent it, you can't get it back.
Twitter Breach Reactions: Security Professionals Offer an Early Assessment
OpSec pros had a wide array of opinions on Wednesday's Twitter breach, but they all agreed the fault did not lie with each hacked account's owner. 
Hackers Take Over Apple, Uber, Prominent Crypto Twitter Accounts in Simultaneous Attack
Everything We Know About the Bitcoin Scam Rocking Twitter's Most Prominent Accounts
Shared On DLIKE
---