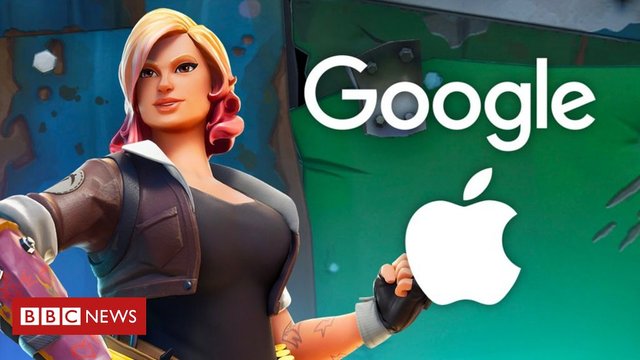 Apple and Google both removed the hit game from their app stores after Epic Games bypassed their payment systems, to avoid giving them a cut of sales.
Both platforms take a standard 30% of purchases on their app stores.
Google said it runs an "open" system and would work to bring Fortnite back to its official app store.
On Android phones, app stores other than Google Play are available, so it it still possible to install Fortnite from Epic Games' own launcher app and the Samsung Galaxy app store, making it less restrictive than Apple's system.
Shared On DLIKE
---