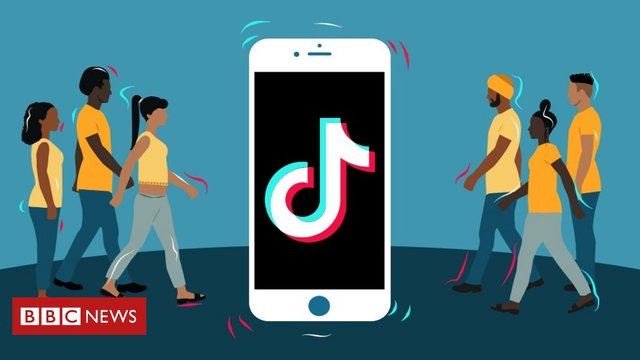 One obvious starting place would be to order Apple and Google to remove the app from their online stores.
This might be done by adding TikTok's owner Bytedance to a Commerce Department entity list, and forbidding US firms from working with it - a similar tactic was used to stop Google providing its apps to Huawei.
That would prevent new users from being able to download the app.
Existing users would be prevented from receiving notifications and installing updates, although they would still have the app on their devices.
Shared On DLIKE
---