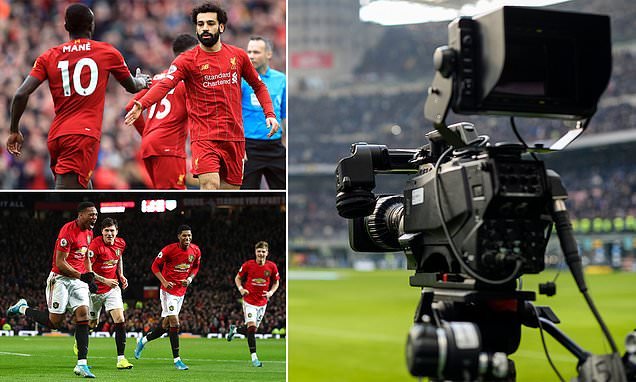 - There are 92 games remaining until the end of the season, which should be scheduled after April 3. Probably because of the longer time it takes to prepare the plan, the Premier League will resume on April 10, Friday.
This will mean that there are 81 days in which to finish the season - the deadline for UEFA is 30 June. It is assumed that the European headquarters would allow an exception and England could have matches even in July, especially if teams from this championship reach the Europa League and Champions League finals.
But it will take 80-90 days to play 92 games. They will all be WITHOUT PUBLIC.
- The program will be made by arranging matches on almost every day and at different times, so that each match will be streamed for television broadcast. In addition - on unpaid Sky Sports and BTsports channels, both media will not require additional subscription for the period. So fans can watch any remaining match that is unheard of in the Premier League era.
- Logistically, broadcasting the matches in more days will allow your teams and security measures to be well prepared at every stadium. There will be no other people in the matches except the officials from the two clubs, the refereeing team, the television and the medical headquarters. There will be no post-match interviews with players and coaches - they will be video-linked to the studios from the stadium's special rooms.
Shared On DLIKE
---