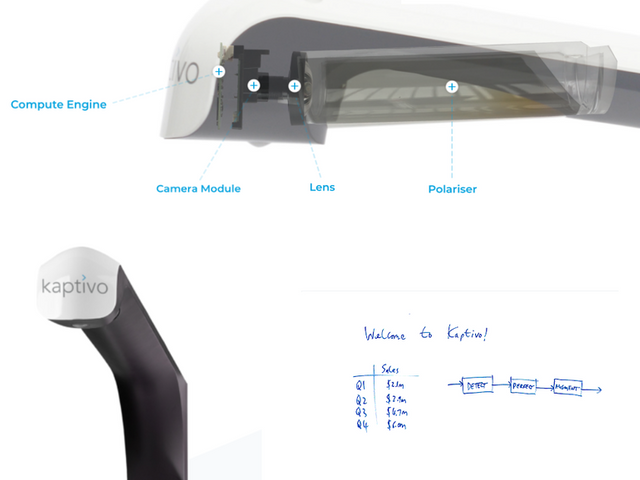 Lifesize said it will acquire Kaptivo, a collaboration company, so it can build out its cloud unified communications and collaborations portfolio.
The company, which merged with Serenova, to target the contact center-as-a-service market, said that Kaptivo will bring computer vision, image processing and visual collaboration tools to Lifesize.
Kaptivo is used to connect traditional whiteboards and turn them into collaboration tools. Kaptivo has AI-powered hardware that captures content from whiteboards.
Shared On DLIKE
---