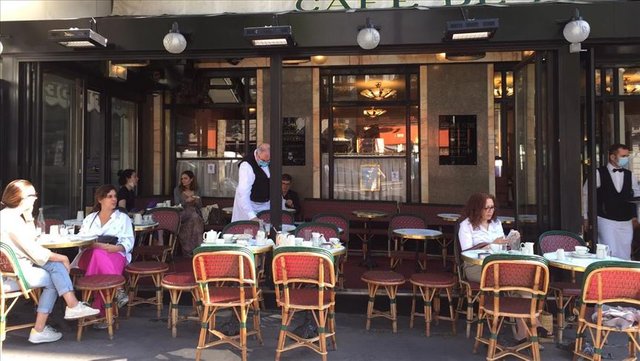 As France enters phase two of its de-confinement plan from the coronavirus, cafes, restaurants, and bars are allowed to reopen on Tuesday, much to the delight of loyal patrons.
Parisians especially are faithful to cafe life, with the outdoor space offering a respite from often cramped living quarters.
The city without cafes is like a house without walls or the sky without stars: It cannot stand, and it just does not shine as bright.
Shared On DLIKE
---