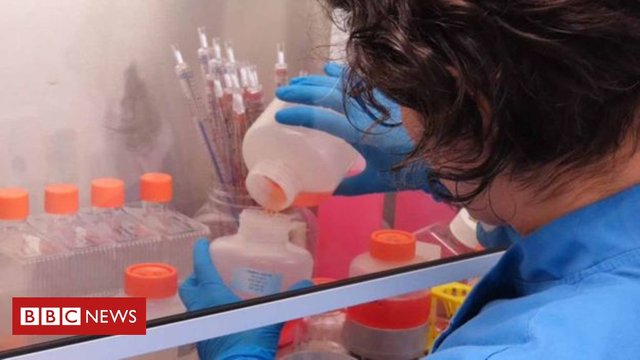 Pharmaceutical giant AstraZeneca has agreed to manufacture and distribute a Covid-19 vaccine being developed by the University of Oxford if the treatment proves effective.
The company's chief executive, Pascal Soriot, said that "the need for a vaccine to defeat the virus is urgent".
The first human trial in Europe of a vaccine began in Oxford last week.
Data from this phase of testing could be available from the University's Jenner Institute as early as mid-June.
However, scientists have said that the successful development of a vaccine will take at least one year
Shared On DLIKE
---