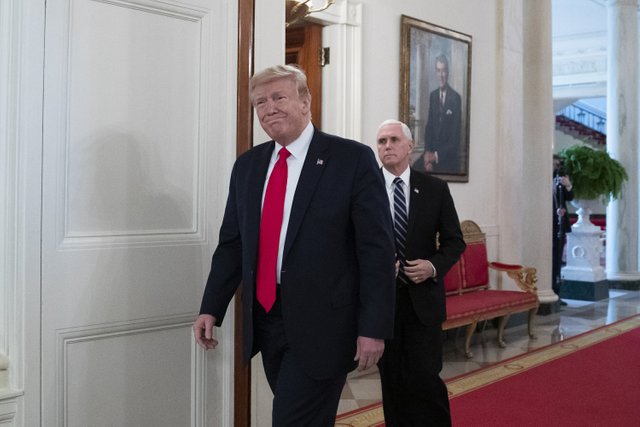 President Donald Trump likes to talk about the most, the best, the thing that nobody has ever seen.
Now he is trying to make a virtue of a lower number, arguing that the efforts of his administration have warded off a far greater death toll than otherwise would have been seen.
But the reported U.S. death toll on Wednesday crept past 60,000, a figure that Trump in recent weeks had suggested might be the total death count. He had cited the estimate as a sign of relative success after the White House previously warned the U.S. could suffer 100,000 to 240,000 deaths.
Shared On DLIKE
---