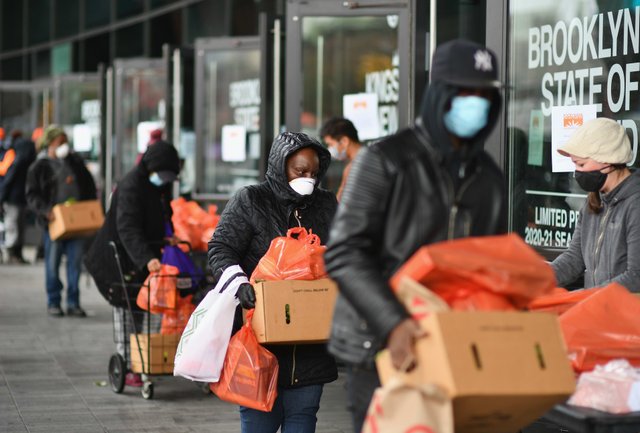 The S&P 500 is just 16% off its all-time high and up 29% off its low a month ago despite a pandemic that's cost 26 million jobs.
But stocks don't appear to be handicapping a quick resurgence in the economy when looking at the weak performance of "early cycle" groups such as autos, banks, consumer durable goods and retail.
Big, steady secular-growth stocks in technology, healthcare and consumer staples are holding things together.
Amazon's $1.2 trillion market value now accounts for more than 40% of the entire value of the S&P 500 consumer-discretionary sector.
Shared On DLIKE
---