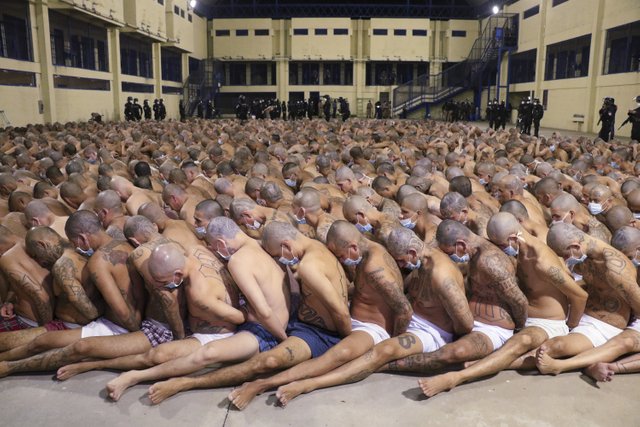 The spreading specter of the new coronavirus is shaking Latin America's notoriously overcrowded, unruly prisons, threatening to turn them into an inferno.
The Puente Alto prison in downtown Santiago, Chile, had the largest of Latin America's largest prison virus outbreaks so far, with more than 300 reported cases. The prison's 1,100 inmates are terrified. Social distancing is hard to practice in jail.
"They are all in contact with each other," said prison nurse Ximena Graniffo.
Latin America's prisons hold 1.5 million inmates, and the facilities are often quasi-ruled by prisoners themselves because of corruption, intimidation and inadequate guard staffs. Low budgets also create ideal conditions for the virus to spread: There is often little soap and water and cell blocks are crowded.
Shared On DLIKE
---