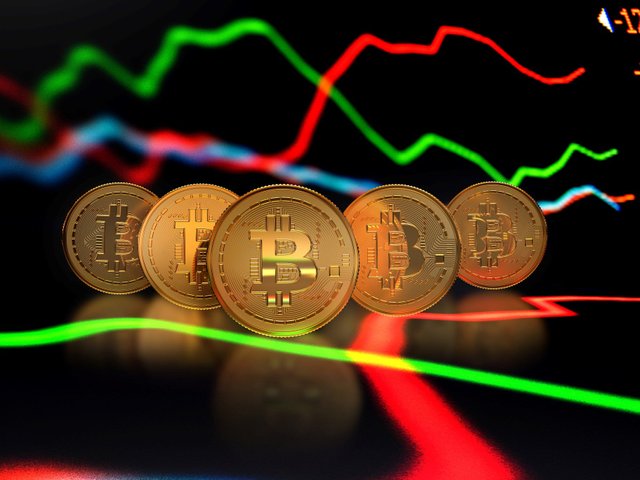 The cryptocurrency market has topped $1 trillion for the first time in its 12-year history, boosted by bitcoin hitting a new all-time high on Thursday.
The combined market capitalisation of all cryptocurrencies now greater than the combined value of payments giants Mastercard and Visa.
Bitcoin has driven the market's revival, rising in price from below $5,000 last March to above $37,000 today.
Shared On DLIKE
---