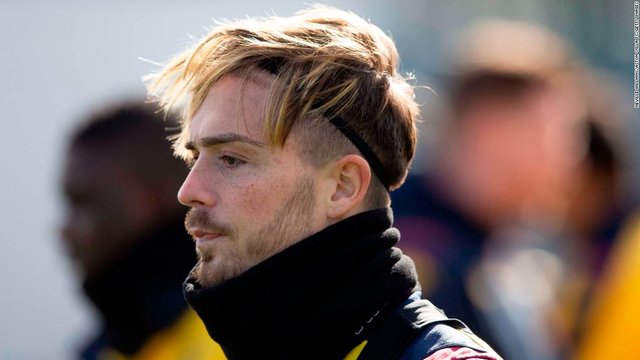 A leading English Premier League footballer says he is "deeply embarrassed" as he apologized for breaching UK government coronavirus lockdown guidance after telling fans to "stay home."
Aston Villa captain Jack Grealish's apology came after UK media reported that he was pictured at the scene of a road traffic accident Sunday morning, where two parked cars suffered minor damage. Villa says it has fined and disciplined Grealish.
In a video message posted to Twitter on Monday, Grealish said he was "deeply embarrassed" by an incident that happened "this weekend," where he admitted to visiting a friend despite government guidelines to avoid unnecessary travel. Grealish did not mention a traffic incident in his apology.
Shared On DLIKE
---