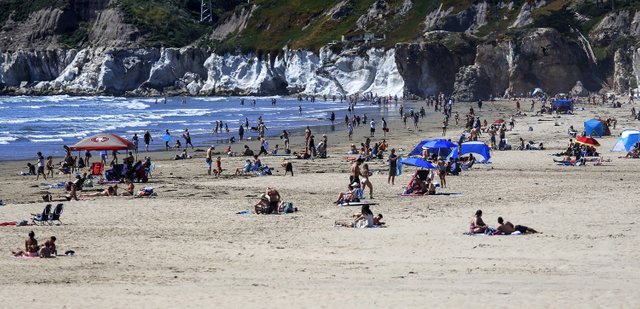 SACRAMENTO, Calif. (AP) — Gov. Gavin Newsom will order all beaches and state parks closed starting Friday after people thronged the seashore during a sweltering weekend despite his social distancing order that aims to slow the spread of the coronavirus, according to a memo sent to police chiefs around the state.
Eric Nuñez, president of the California Police Chiefs Association, said it was sent to the group's members Wednesday evening so they have time to plan ahead of Newsom's expected announcement Thursday.
A message to the governor's office seeking comment wasn't immediately returned.
Shared On DLIKE
---