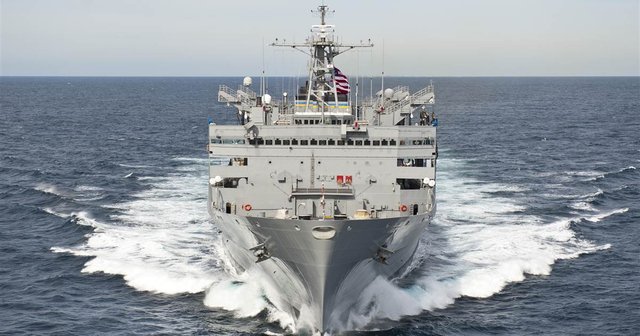 MOSCOW — Four U.S. Navy ships on Monday entered the Barents Sea, located off of Russia's northwestern Arctic coast — the first time U.S. warships have entered the area since the 1980s — according to a statement Monday from the U.S. Navy's 6th fleet.
Though international waters, the Barents Sea is Russia's naval backyard. Russia's Northern Fleet, the heart of the Russian Navy, is anchored in Severomorsk — tucked in a bay off the Barents Sea.
The Navy said it notified the Russian Ministry of Defense on Friday of its intention to send ships into the Barents. Russia's military said in a statement Monday that "Northern Fleet assets are monitoring the activities of the NATO strike group."
Shared On DLIKE
---