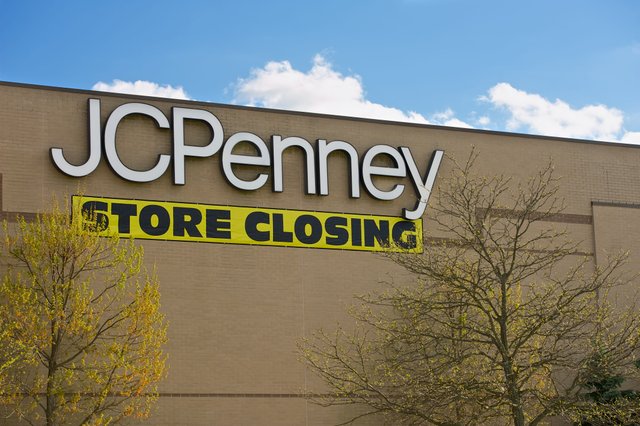 Its advisors are currently working on a bankruptcy filing that could come early Friday morning, they said. They cautioned there is still a chance that final negotiations between the retailer and its lenders spill into the weekend and delay the filing.
J.C. Penney employed roughly 90,000 full-time and part-time employees as of February. It is working on a plan that would contemplate closing 180 to 200 stores while in bankruptcy. The retailer had 846 department stores as of February. 
The Plano, Texas-based retailer is planning on filing for bankruptcy in Corpus Christi, Texas, the people said. It has been negotiating with its first lien lenders a $450 million loan to finance the bankruptcy, which would require the troubled retailer to hit certain goals to receive the second half of it, CNBC previously reported. 
Shared On DLIKE
---